Car Rental Deals & Promotions
10% Off Wonders
Thinking of going backpacking soon? Add an extra dose of comfort and flexibility to your adventure with an extra 10% off your booking!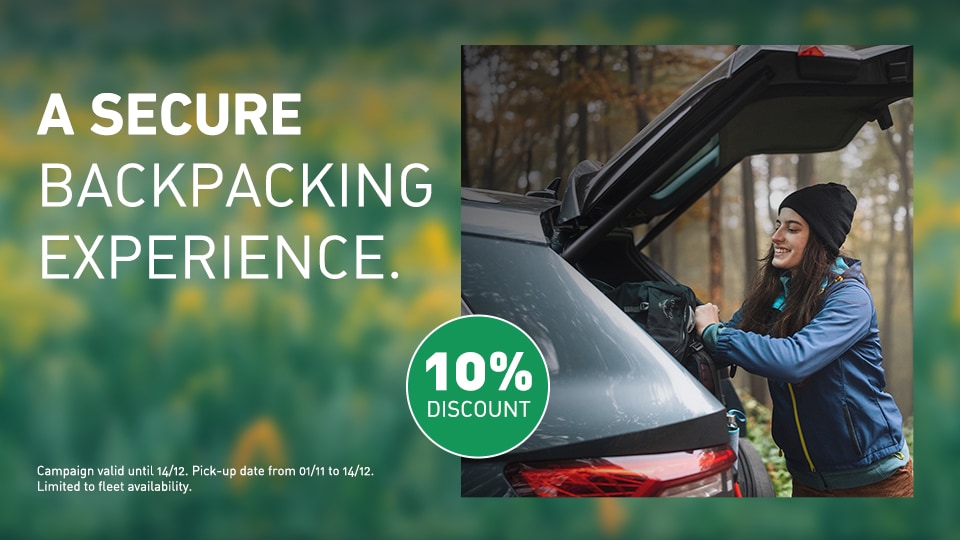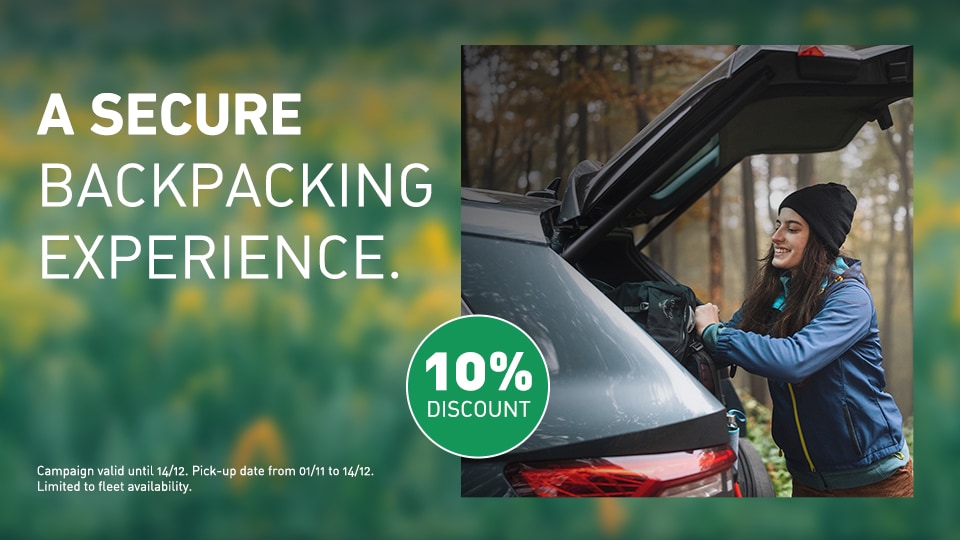 With more than 9,500 locations worldwide,
you'll find a deal just about anywhere you're driving.
Your reservations for any destination outside Portugal can be completed with us! 
Use Enterprise Portugal to rent a vehicle anywhere in the world.
Now more conveniently, you can make your reservation with us and enjoy our competitive prices at over 9,500 locations worldwide.