Whether you own your business or manage a fleet, Enterprise Rent-A-Car can work with you to customize a rental program to meet all your business needs. 
Competitive rates all year ;

2000 km included per contract;
In customers with larger volumes, improved rates for GOLD/ SILVER/ BRONZE business, with an additional driver;

New Insurance Packs with improved values to have O€ deductible.
Everything can be tailored to help manage costs, control business travel and increase efficiency.
Contact us
Dedicated Account Manager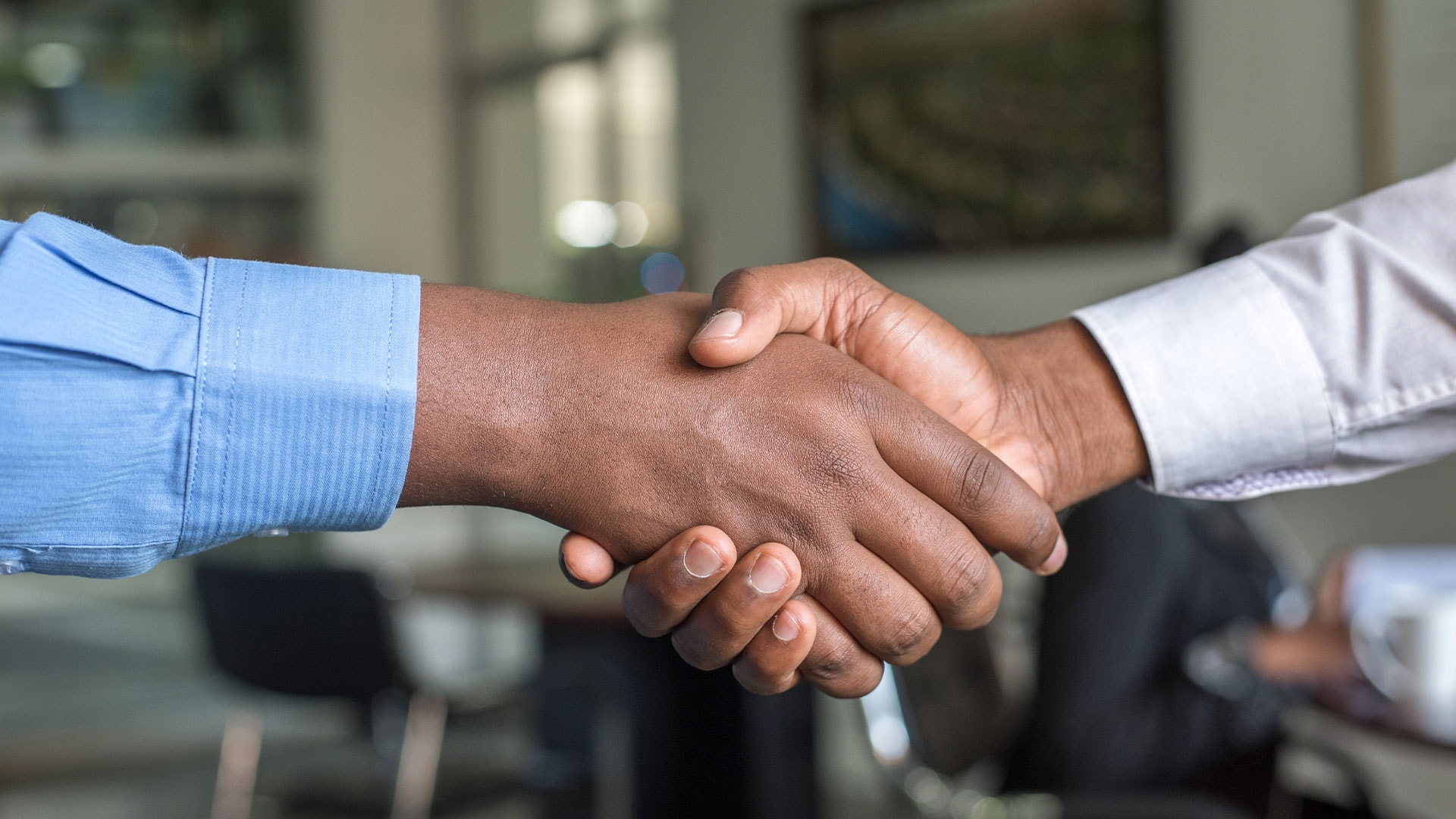 Our account managers will help you with whatever is needed and find a solution to every challenge. Work with your own account manager who will provide you with a customized program adapted to your local and international car rental needs. 
Reservations worldwide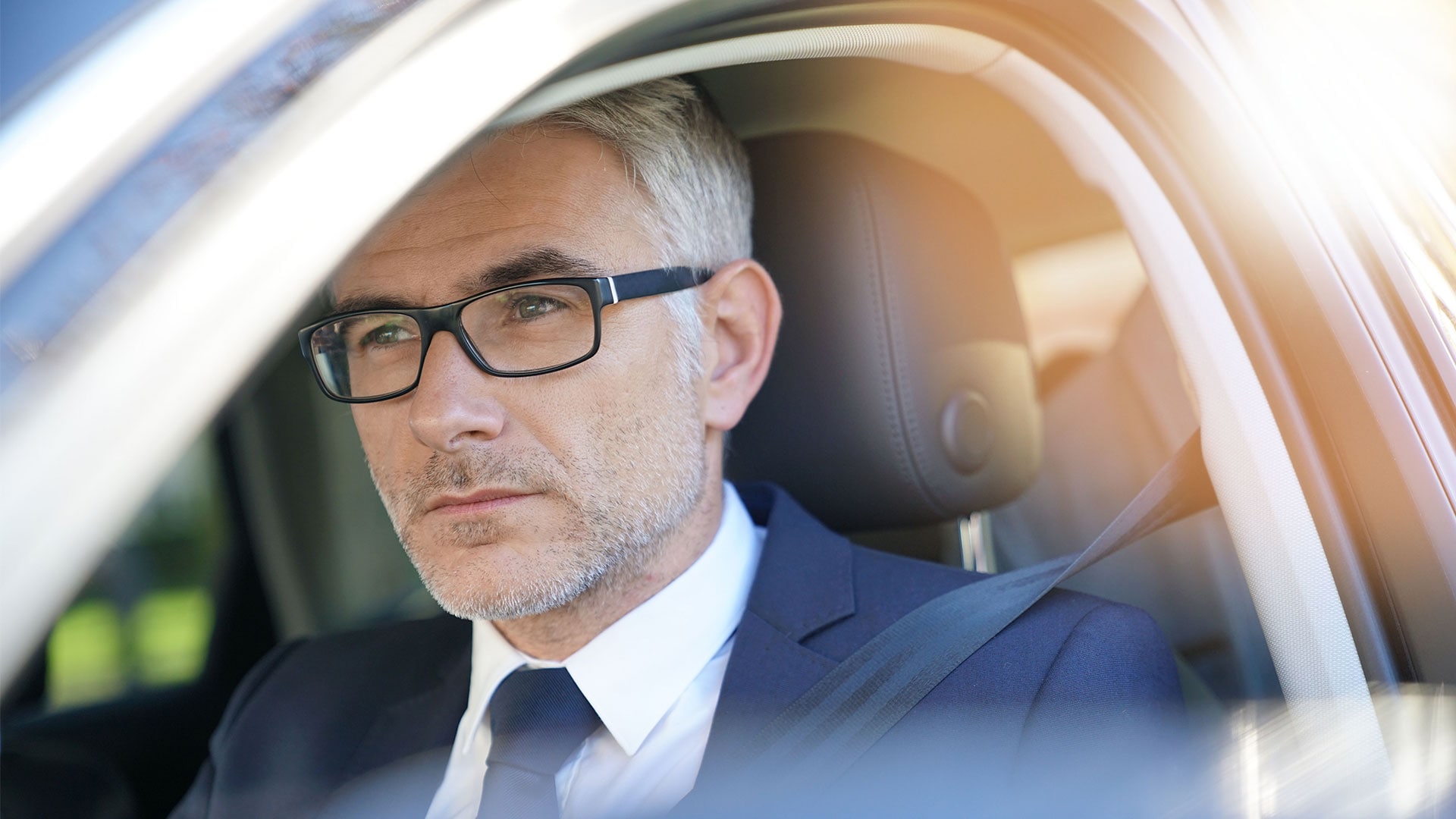 Take full advantage of Enterprise's worldwide network of over 7,900 locations, including airports, train stations, and local branches. You can book at any station, anywhere in the world where Enterprise is present. With Enterprise you are guaranteed global mobility!
Competitive Pricing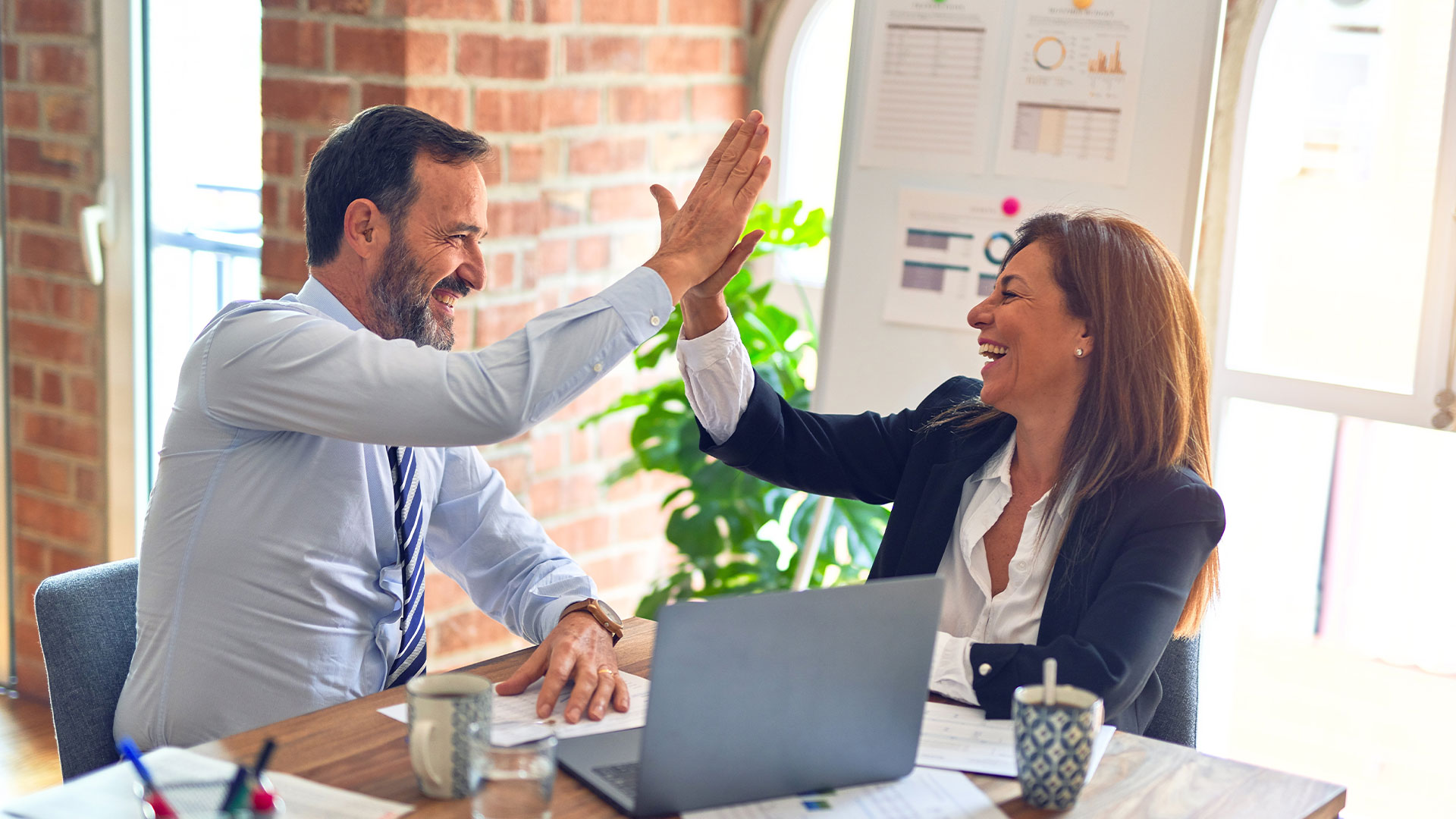 Competitive and exclusive prices for the corporate market are one of Enterprise's guarantees. We offer the best conditions for your company to maintain an internationally competitive character and adapt your car rental program to include only the services and vehicles you need, allowing you to manage costs.
Merchandise Transport

If you need a vehicle to transport your merchandise, get to know our fleet of cars and vans and increase the productivity of your business. 

View All

General Transport

Get to know our cars, SUV's and vans with 7 or 9 seats and choose which vehicle best suits your needs.

View All
Customized Solutions to Increase Efficiency
1. What are the main differences between renting a vehicle at Enterprise or National for my company?
Enterprise Rent-A-Car® and National Car Rental® are two great brands that give your company's travellers everything they need when renting a car. Enterprise is the first choice for business travellers who prefer the convenience of renting near their office or home. Frequent renters at airports choose National for the speed and choice it offers them, plus the Emerald Club programme lets members bypass the counter and get on their way faster. Enterprise customers can also earn Emerald Club credits at participating locations. No matter which you choose, your business receives great service, value and convenience — and the most comprehensive business rental solution in the marketplace — from two brands astute travellers know and trust.
2. What is included if you rent a vehicle with Enterprise / National?
At the moment we have a number of packs available that are customized to your needs and cost management. If you would like to know more in detail what you can enjoy, please contact us and we will be happy to help you. 

3. Is there a mileage (km) limit?
There is a limit of 2000 km per rental contract. In the case of monthly rentals that have to be renewed every 28 days, it is 2000 km per 28 days.
4. Is it allowed to have an additional driver?
5. What measures are taken to ensure the cleanliness of the vehicles?
The cleaning guidelines set out in the Total Clean Commitment are in line with the main guidelines of health authorities.
All our vehicles are thoroughly cleaned between each use - applying the Total Cleanliness Commitment seal after completion of the procedure. This includes vacuuming, general cleaning, and sanitizing with a disinfectant that meets the main requirements of the health authorities, with special attention to more than 20 critical contact points.
However you can read more about our cleaning process here.
6. Does each client have a personalized proposal?
Yes, each contract will be customized according to your needs, priorities, and cost management.
7. Could I rent a vehicle for a specific period?
You can adapt your fleet according to your company's needs.
8. What can I do if employees traveling on business need to change / extend / cancel a reservation?
You should contact your account manager.
9. Can my pack include rental in other countries?
Yes, at Enterprise you can enjoy car rentals at more than 7,900 locations worldwide. 
10. Who should I contact if I have questions about my invoices?
You should contact your account manager.