Best Advantages:
Competitive rates all year ;
2000 km included per contract;
Customers with larger volumes, improved rates for GOLD/ SILVER/ BRONZE business, with an additional driver;
New Insurance Packs with improved values to have O€ deductible.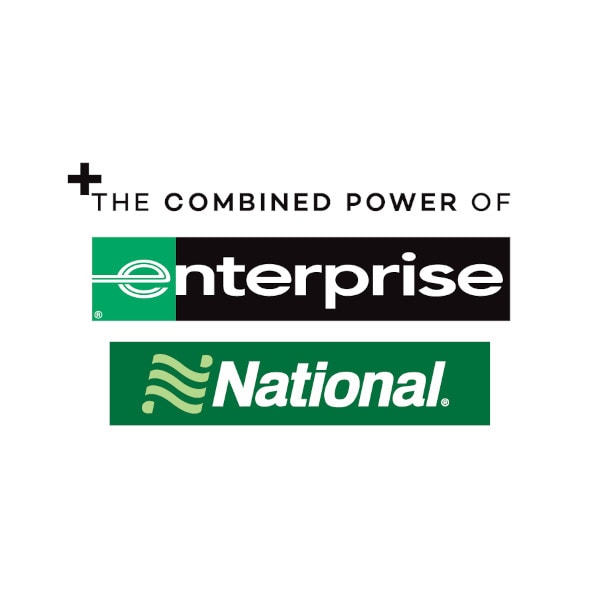 One global business rental solution:
Two great brands that give your company's travellers everything they need when renting a car:

Enterprise is the first choice for business travellers who prefer the convenience of renting near their office or home.
Frequent renters at airports choose National for the speed and choice it offers them.
* Indicates Required Field