Looking for a Christmas Market in Portugal? Discover the best ones
At one of the most special seasons, there is a tradition that we continue to see (and adore) year after year: the Christmas markets! And as we know, any Christmas market, from the smallest to the largest, is the ideal place to get into the magical spirit of this season.
To help, we've put together a list of the best Christmas markets, from North to South of Portugal, so you can get the festivities started!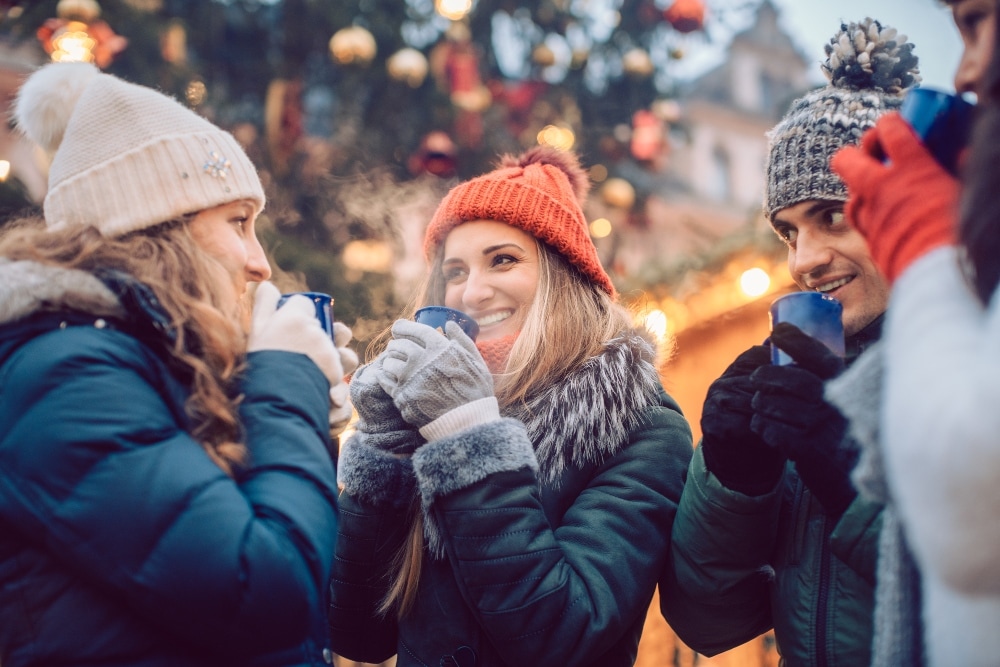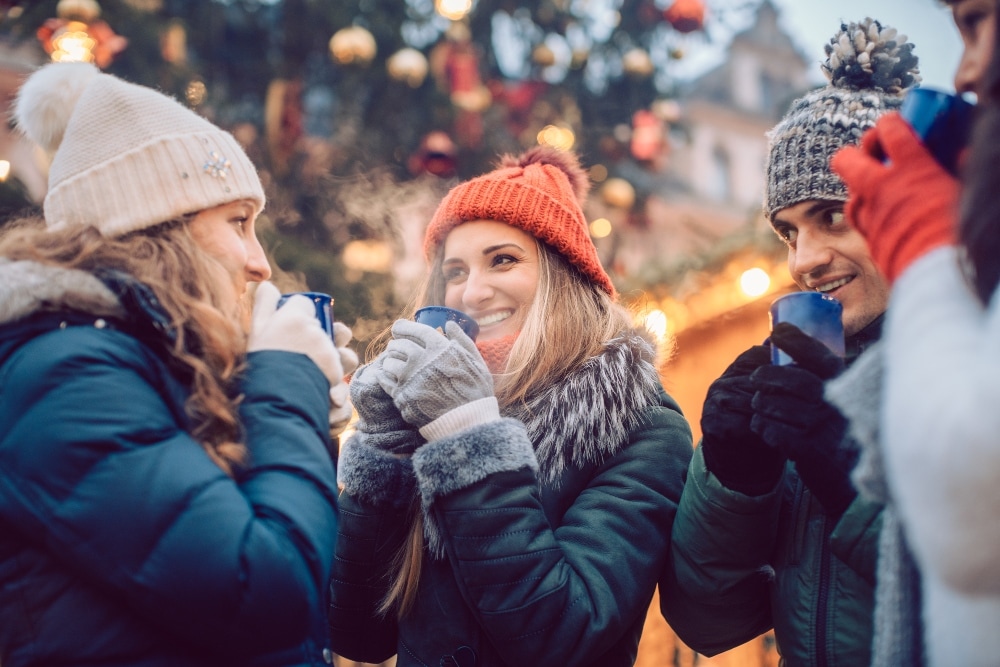 What is the ideal Christmas market for you?
Porto Christmas Village
Dates: from November 24th to December 31st
Located in Alfândega do Porto, this is the first Christmas market that takes place indoors in Porto. There you will find an ice rink, virtual reality games, several stalls from local vendors and even a Wine Bar.
World of Wine Christmas Market
Data: November 27th to January 9th, 2022
One of the most popular places in Vila Nova de Gaia also dressed up for Christmas. At the World of Wine Christmas market you will find Portuguese handicrafts and delicacies, various cultural shows and even a Christmas brunch on December 25th. You can't miss it!
Óbidos Vila Natal
Dates: November 30th to January 2nd, 2022
Once again, the interior of the walls of Óbidos hosts one of the most iconic Christmas markets in the country. If you visit Óbidos, don't hesitate to stop by and enjoy all the shows, the track and the ice ramp, which will protect the fun for the whole family.
Alenquer Nativity Scene from Portugal
Dates: November 30th to December 30th
A tradition that dates back to 1968, and which granted the town the title of Nativity Scene of Portugal, this is one of the largest Nativity scenes in Portugal, visited by hundreds of people every year.
Wonderland Lisbon
Data: December 1st to January 2nd, 2022
The biggest Christmas market in the city is back at Parque Eduardo VII, with its iconic ferris wheel and various entertainment for the whole family. Have fun with carousels, ice rink and Santa's house that will delight the children.