Rural Tourism Near Lisbon: 5 villages to discover and rest
If you live in Lisbon, you know that the hustle and bustle of the city can be a bit tiring, even when you're on vacation. And to rest from this hustle, there's nothing better than spending a few days in a more rural environment, where you can be in contact with nature, rest in peace and get to know the most hidden corners of our country a little better.
To provide you with a more relaxed holiday, we have put together for you a list of 5 villages for rural tourism near Lisbon that will be perfect for a few days of rest.
Pack your bags and leave the buzz of the city behind: it's time to find yourself in the middle of nature.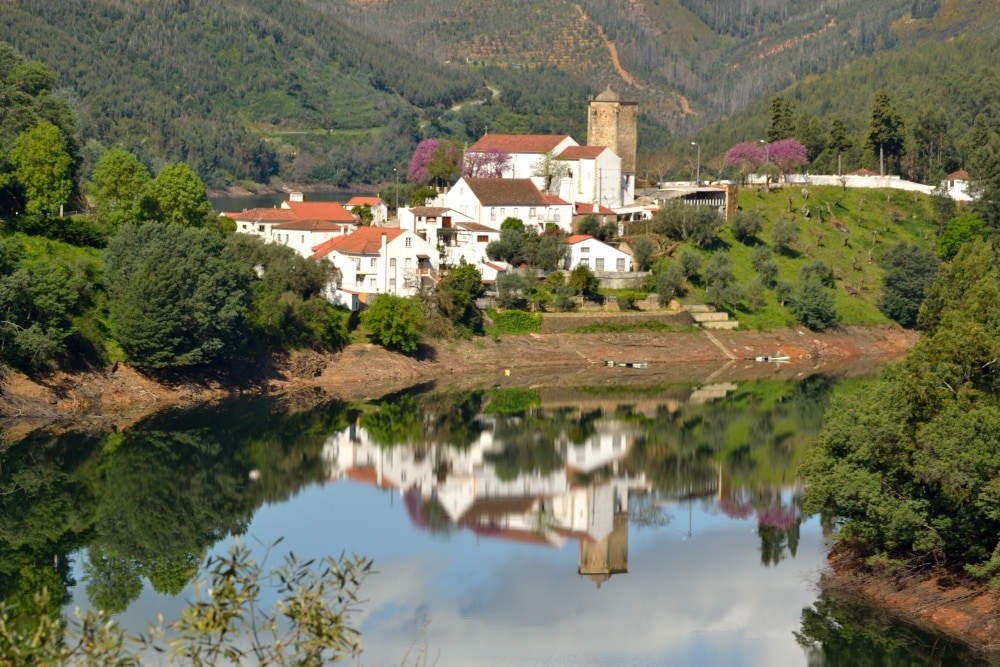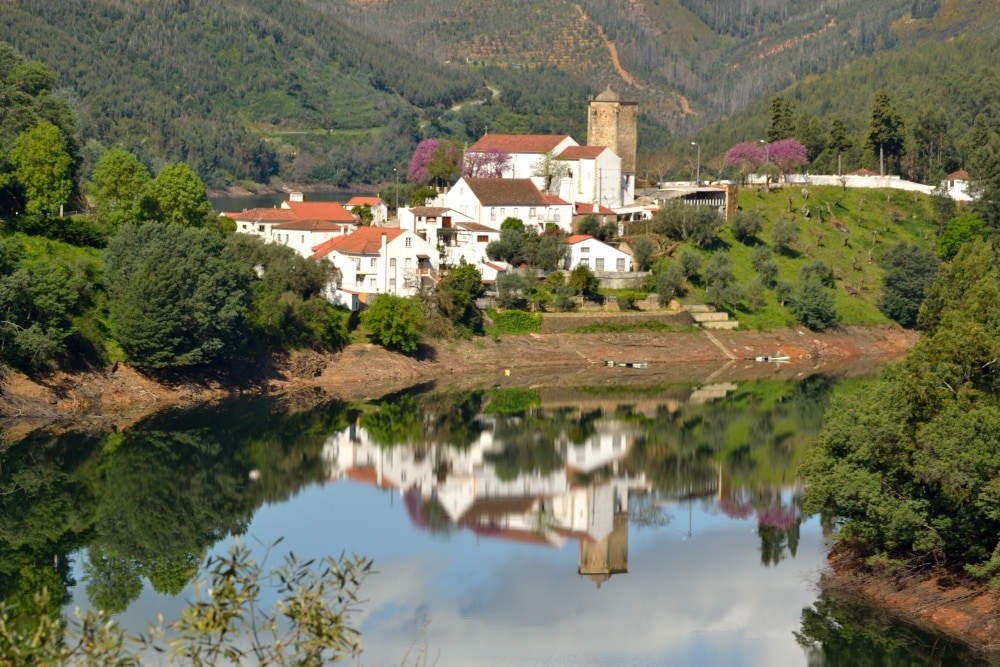 5 rural tourism villages near Lisbon to discover
Aldeia da Mata Pequena
A hidden treasure just 30 minutes from Lisbon: Aldeia da Mata Pequena is a village that dates back to the Roman occupation period, but was recently renovated, mainly for rural tourism activities. Of the 70 inhabitants who live in Aldeia da Mata Pequena, few still remain in the region, keeping the customs alive.
In the village, you will find traditional houses, artefacts that tell stories and, of course, a breathtaking natural landscape. All this is just 30 minutes from Lisbon. It's worth visiting.
Aldeia do Penedo
The village of Penedo, in Sintra, is located on a hillside and still preserves some houses with an older design, which gives it the image of a typical village. In this village, you can walk through the steep, winding streets and visit its centuries-old chapels.
Santa Susana
The village of Santa Susana is not the ideal place to spend the weekend, but rather to make a temporary visit. This peculiar village is considered one of the most beautiful villages in the Alentejo, with a population of 200 people who are already quite aged. The lack of commerce and isolation makes young people not want to settle there, but it is a place that receives hundreds of visitors every year, who like to admire its whitewashed houses and the calm that is felt there.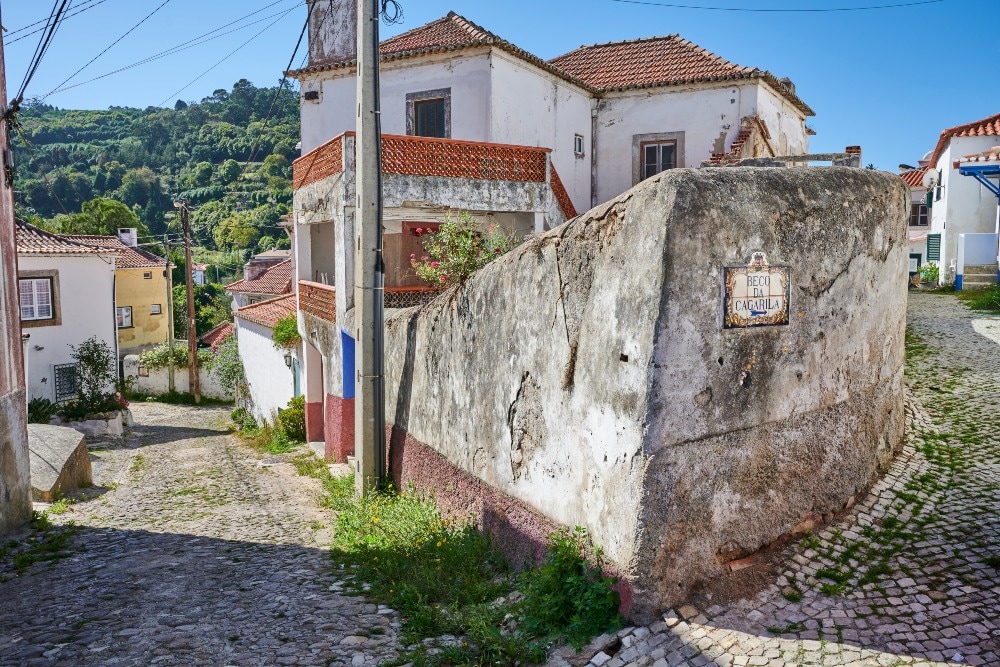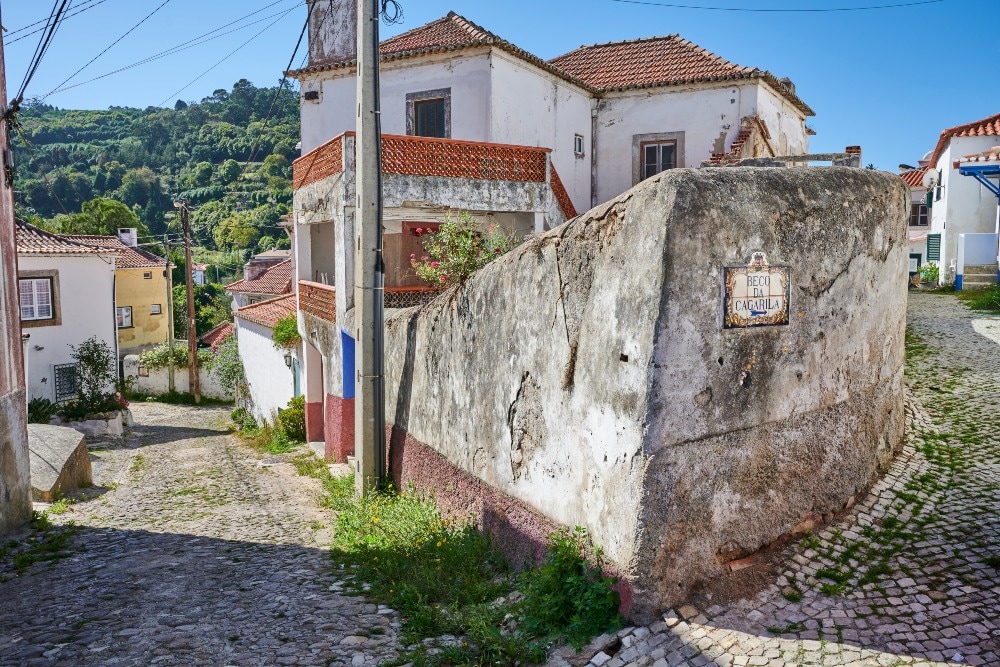 Dornes
This village, also known as Aldeia dos Templários, is located on a peninsula, bathed by the River Zêzere, and is therefore surrounded by water and nature. It is a perfect village to visit during the summer months in order to take advantage of the river banks for some diving and water sports.
Aldeia Galega da Merceana
This village with a peculiar name is located in the municipality of Alenquer and is the ideal place for rural tourism near Lisbon. Quiet and surrounded by nature, this historic village will transport you back in time to simpler times. Here you can disconnect from the rest of the world and reconnect to the origins of our country.
Rural tourism near Lisbon: discover Portugal with an Enterprise rental
When doing rural tourism near Lisbon, you can opt for a car rental, so that your trips are even more peaceful. And if you depart from Lisbon, there are several stations you can visit to choose the most suitable car for your trip.
Discover the most hidden corners of Portugal, always riding with Enterprise.
Car hire in Lisbon Álvares Cabral 
Car rental Lisbon Portugal Prior Velho