5 perfect cities for a family trip
Traveling is one of life's greatest pleasures. The immersion in new cultures, tasting new flavors and getting to know people of other nationalities are enriching activities, which you can instill in your children from an early age, when taking a family trip.
Although some parents are wary of the idea of ​​a family trip with children, the truth is that there are destinations and cities that can be enjoyed by everyone, not just adults. To convince you, we have put together a list of 5 cities where you can go and have a safe and fun family trip. Whether you're looking for a city, beach, or a more entertaining destination, we've put together options that suit all tastes.
Pack your bags and board with us to discover the perfect destination for your family trip!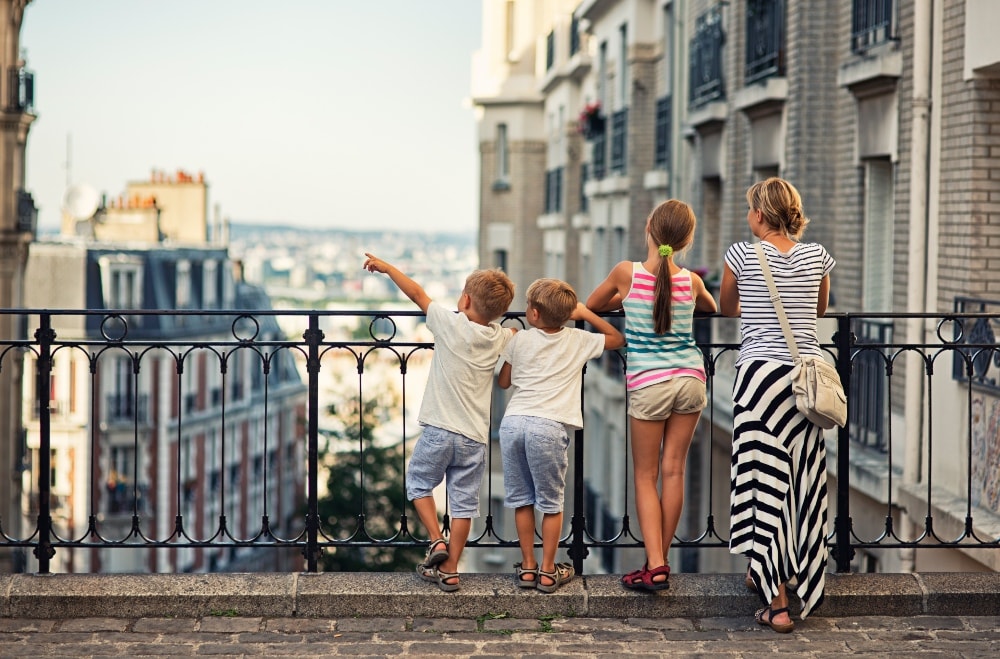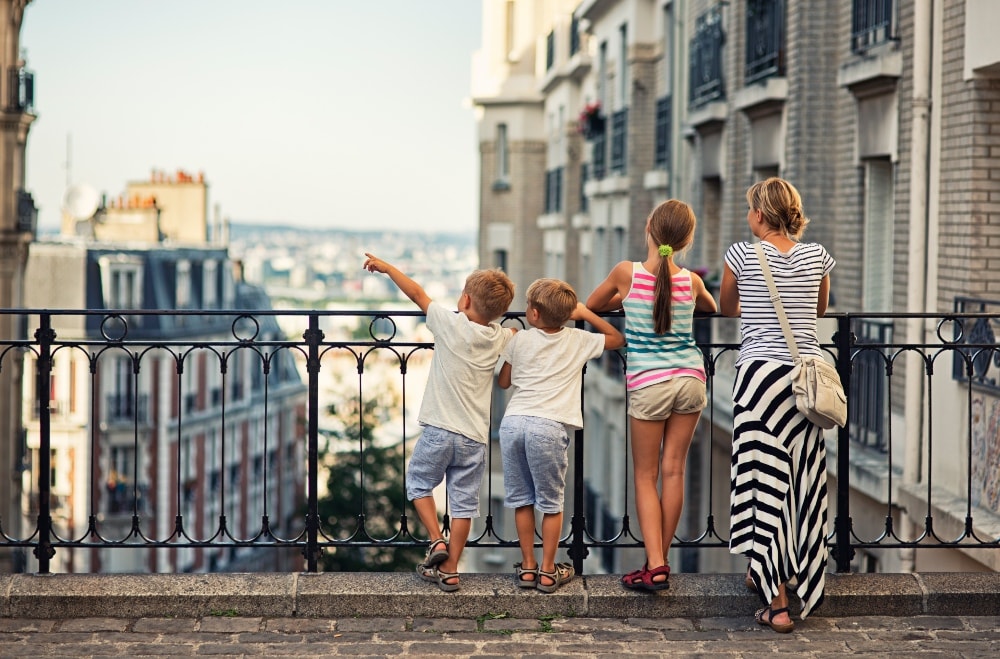 5 destinations to explore on your family trip!
Paris
Paris is considered by many to be the city of love. However, it is also a perfect city to travel with your family due to its proximity to one of the main amusement parks in Europe: Disneyland Paris!
If you would like to take the little ones to the enchanted world of Disney, take advantage of the trip to also show them the more cultural side of the French capital, visiting its most iconic monuments and various museums.
Top Family Attractions:
- Eiffel Tower
- Arc de Triomphe
- Notre Dame Cathedral
- Alexandre III Bridge
- Louvre Museum
- Musée d'Orsay
- Concordia Square
- Disneyland Paris
Tip: If you are staying in the center of Paris, renting a car can be a great option to make your trip to Disneyland Paris more relaxed! Discover the Enterprise car rental service in Paris and rent the perfect car for your trip!
Edinburgh
The capital of Scotland is the ideal city for a weekend getaway with your family. Its historic beauty and the friendliness of its inhabitants are the perfect motto to organize this family trip. The castles you can visit there will be enough to make the young ones imagine tales of kings and queens!
Top Family Attractions:
- Edinburgh Castle
- Palace of Hollyroodhouse
- Grassmarket
- National Museum of Scotland
- Scott Monument
- Princes Street Gardens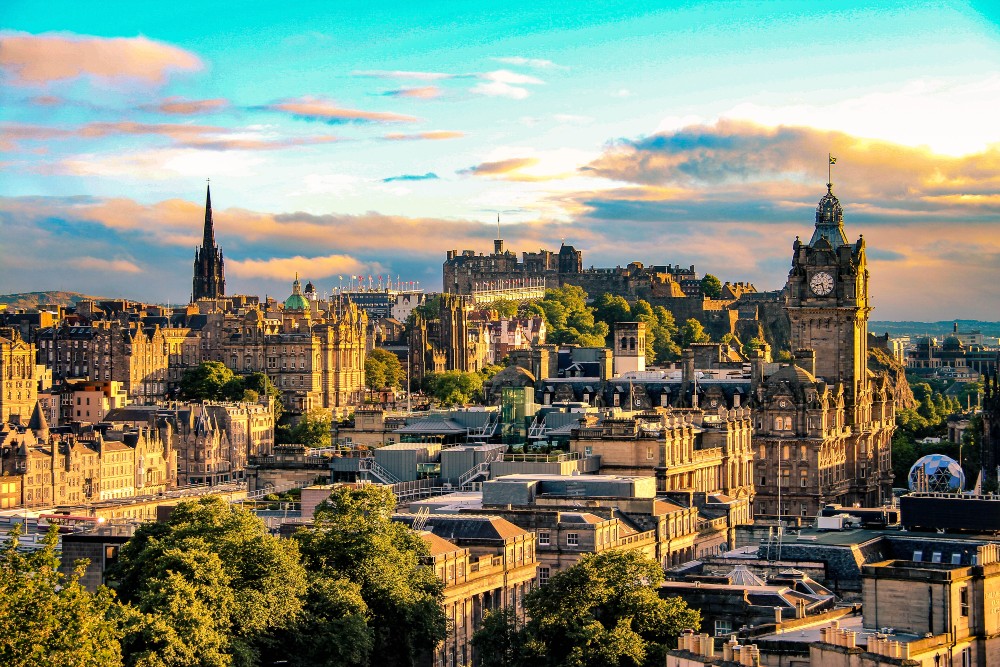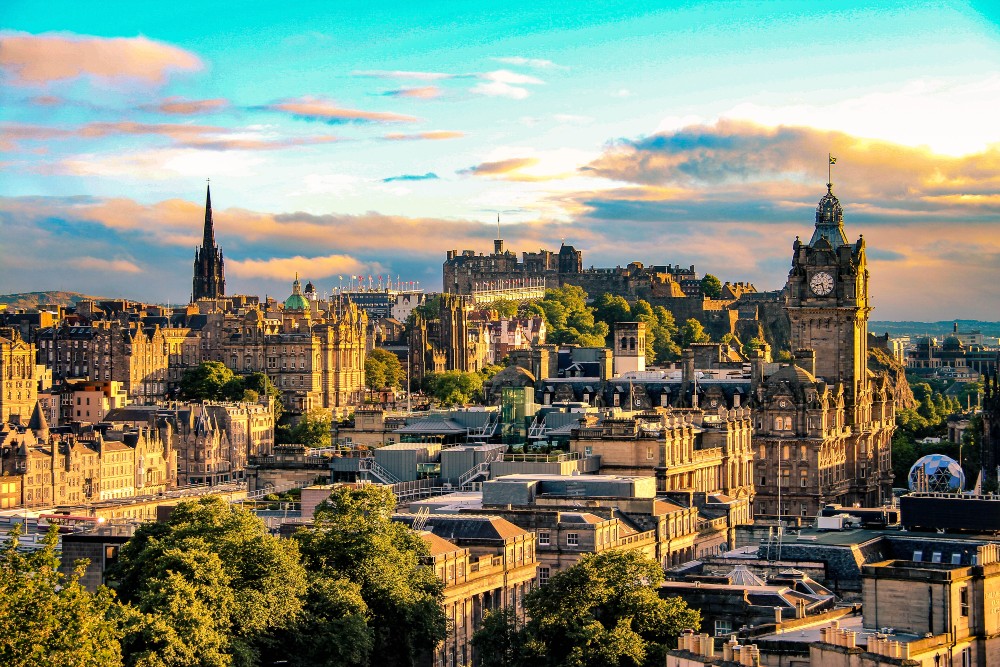 Orlando
The city of amusement parks par excellence, Orlando is the dream trip for many children, and even adults! If you choose to make your family trip to Orlando, you won't lack moment of fun: the hard part will be choosing which park to visit first!
Top Parks in Orlando for Families:
- The Wizarding World of Harry Potter
- Universal's Island of Adventure
- Disney's Animal Kingdom
- Universal Orlando Resort
- Disney Springs
- Magic Kingdom
- Epcot
- Fun Spot America
Tip: The public transport network in the United States is often sparse. A car rental is the ideal solution for you to be able to visit all the parks you want during your stay in Orlando, at your own pace and without worrying about schedules. Plan your trip and rent a car with Enterprise in Orlando!
Mallorca
Belonging to the archipelago of the Balearic Islands, the island of Mallorca is one of the favorite destinations for families during the summer, due to its blue water, white sand beaches and various tourist resorts.
If you are going on a family trip to Mallorca, you can choose to spend a few more relaxed days in one of the resorts around the island and visit some of the beaches, which will be very appreciated by the younger ones. To make your visit to the beaches more easy, you can opt for a car rental, which will guarantee you flexibility and a safe and peaceful way to transport the whole family around the island.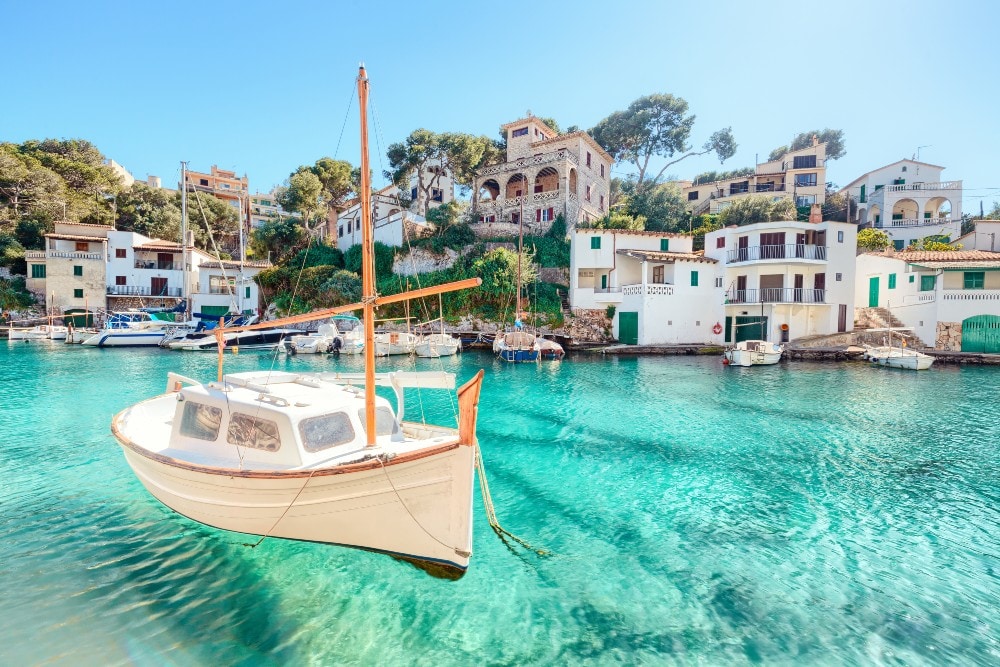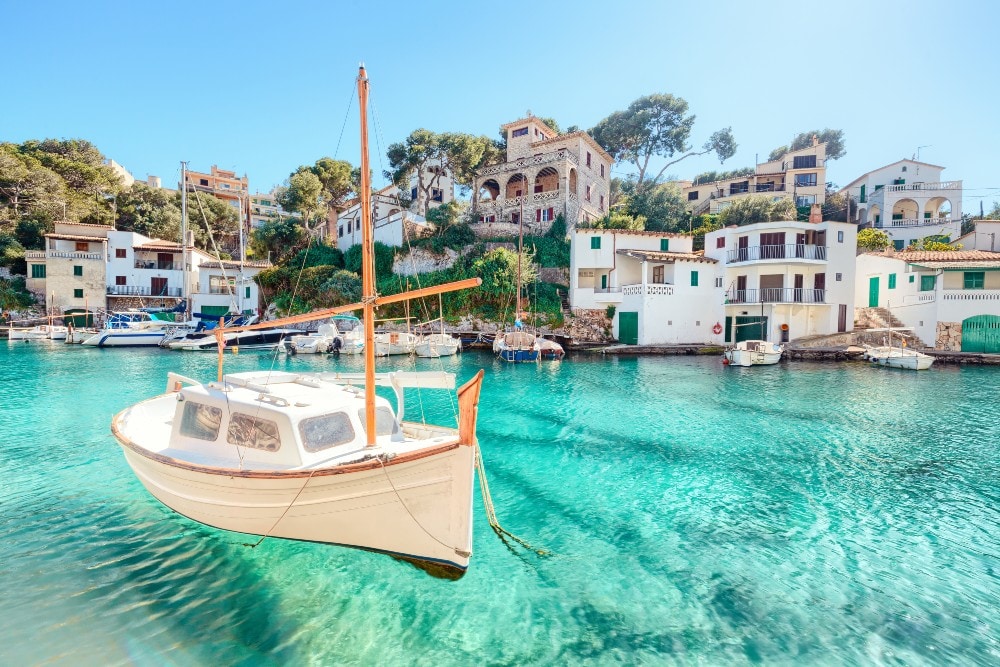 Berlin
Rounding off our list of the best places to travel with the family is Berlin, a city with a troubled historical past that has managed to rise again as a vibrant cultural capital that attracts millions of visitors every year. Get to know their history and take advantage of your family trip to promote a moment of learning with the younger ones.
Top Family Attractions:
- Alexanderplatz
- TV Tower
- Brandenburg Gate
- Reichstag
- Madame Tussauds Museum Berlin
- Gendarmenmarkt
Your Family Trip is easier with Enterprise!
Now that you know some of the ideal places to organize a trip with your family, it's time to start planning! With Enterprise, travelling with the family is easier and more relaxed. Discover all our car rental stations, select the vehicle that best suits your trip, and set off on an adventure in one of the five cities above!