Places to visit in Croatia at your own pace
Choosing which places to visit in Croatia can be a daunting task, as this country hides countless destinations that will leave anyone surprised by its paradisiacal landscapes. That's why we've compiled an itinerary with some of the best options for your trip. Read our guide.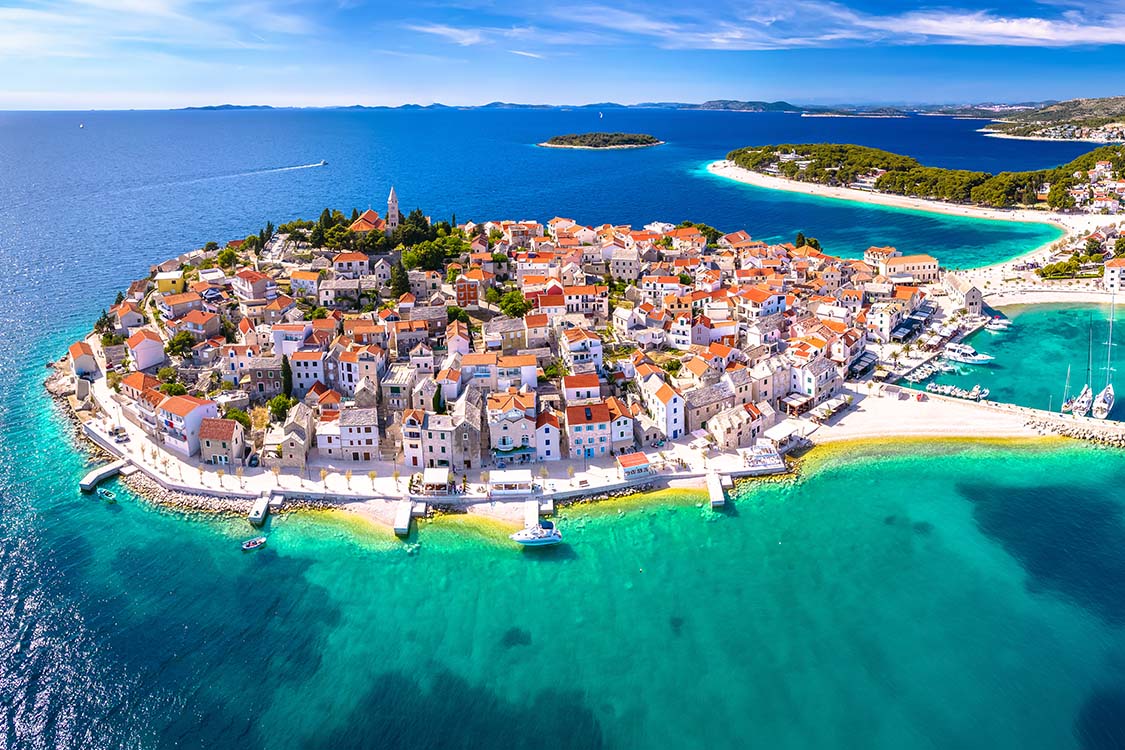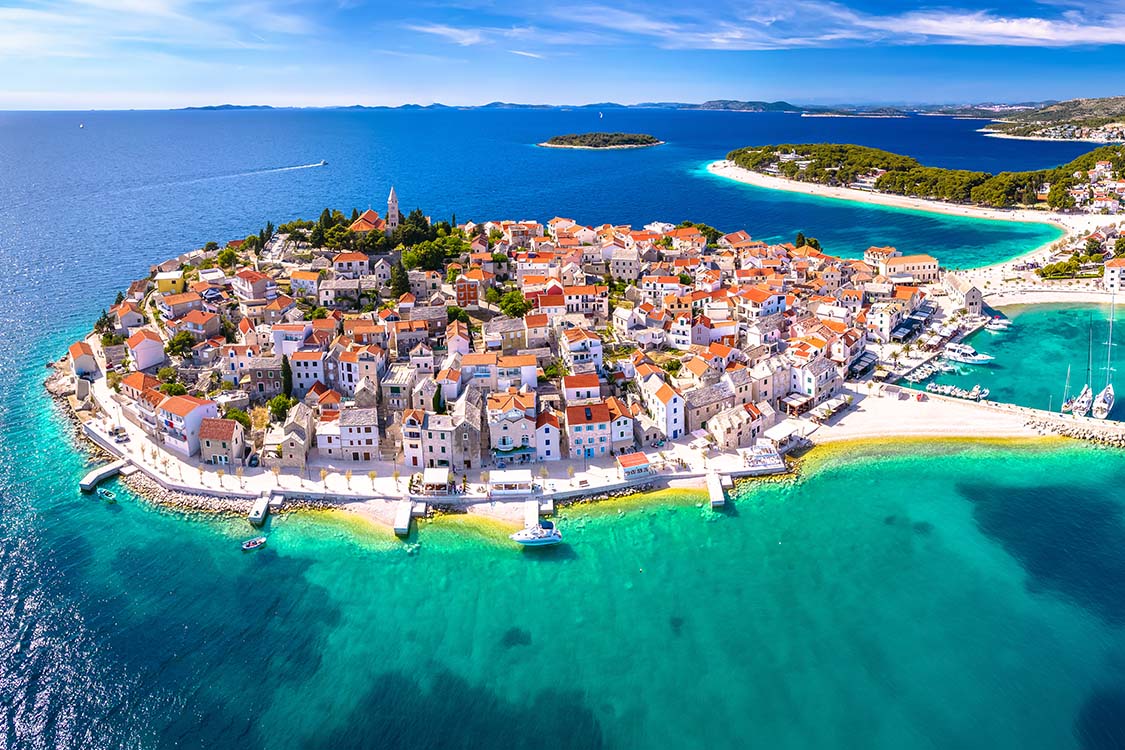 Albanian Riviera: the most beautiful beaches in Albania
There are about 300 kilometres of coastline, bathed by the Adriatic and Ionian Seas. Albania's beaches are winning fans all over the world thanks to their paradisiacal scenery, affordable prices, and unique hospitality. Although still unknown to many, the Albanian Riviera is a must-see region for those visiting this country.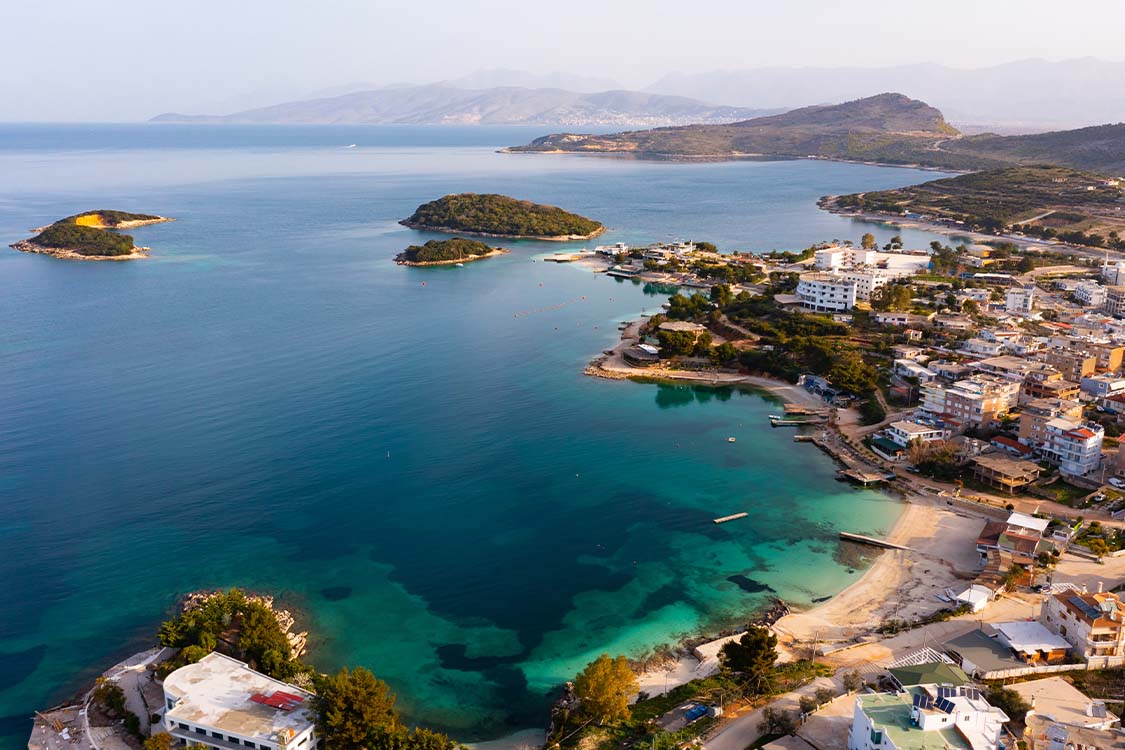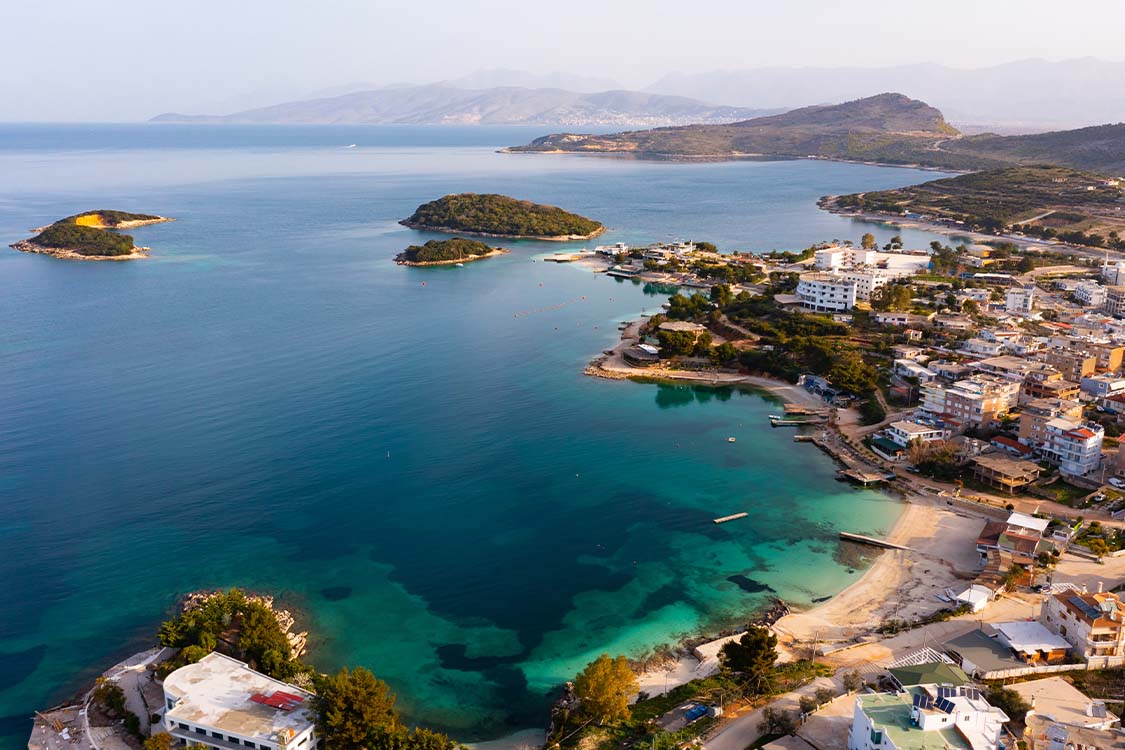 Winter destinations in Europe: the top 5
"Travelling in winter?" Enterprise advises you to do so and there are many winter destinations in Europe that are waiting for you! Because while some people eagerly wait for summer to travel, there are always those who see winter as the ideal period to take that long-desired trip. And there are plenty of reasons to justify this choice.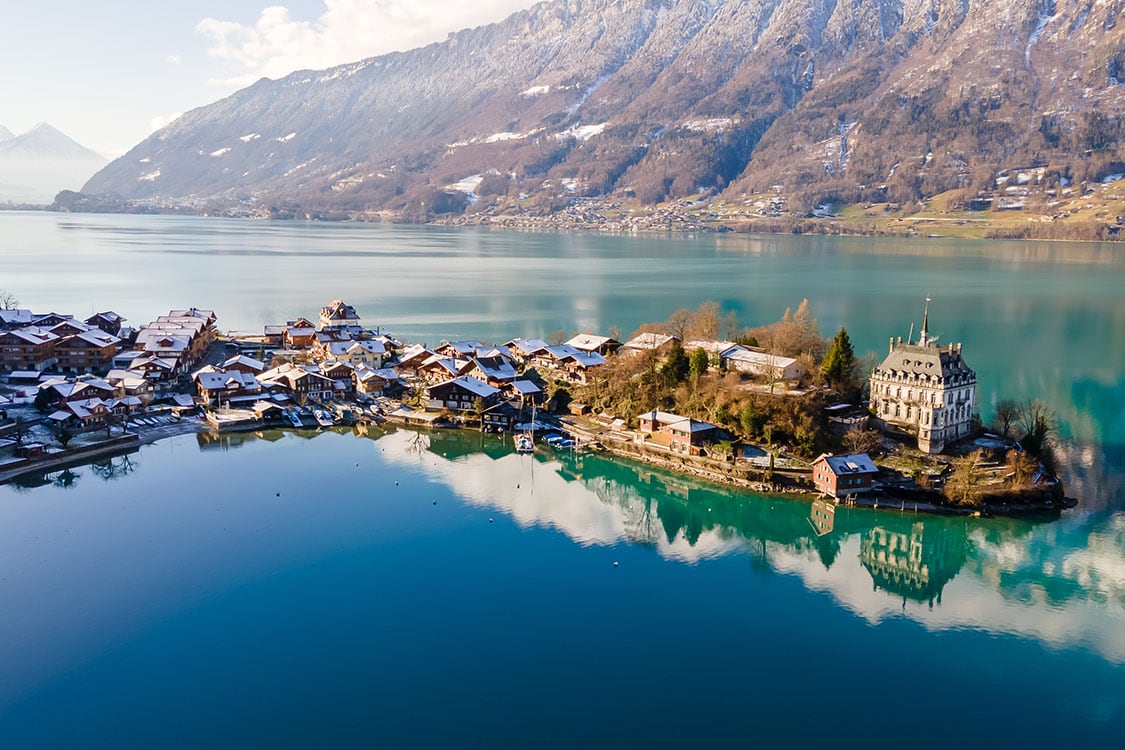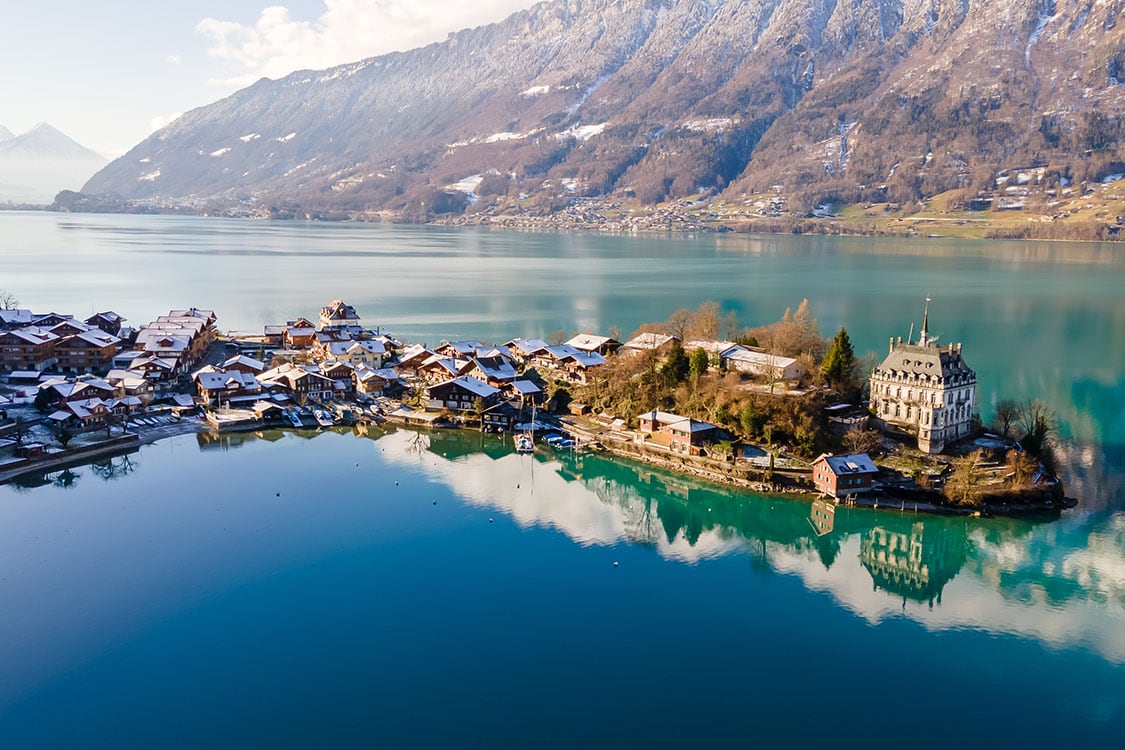 5 reasons to visit Paris in the Winter
The City of Lights is a perfect destination at any time of the year. However, to visit Paris in the Winter has another charm, and that no one can deny. A magical aura floods the city, the lights are brighter, the roadside cafes cozier, and all of this makes the city even more beautiful and romantic for those who visit it.
If you are planning your next trip and still don't know which destination to choose, why not Paris? We give you 5 reasons to visit the city of love during winter.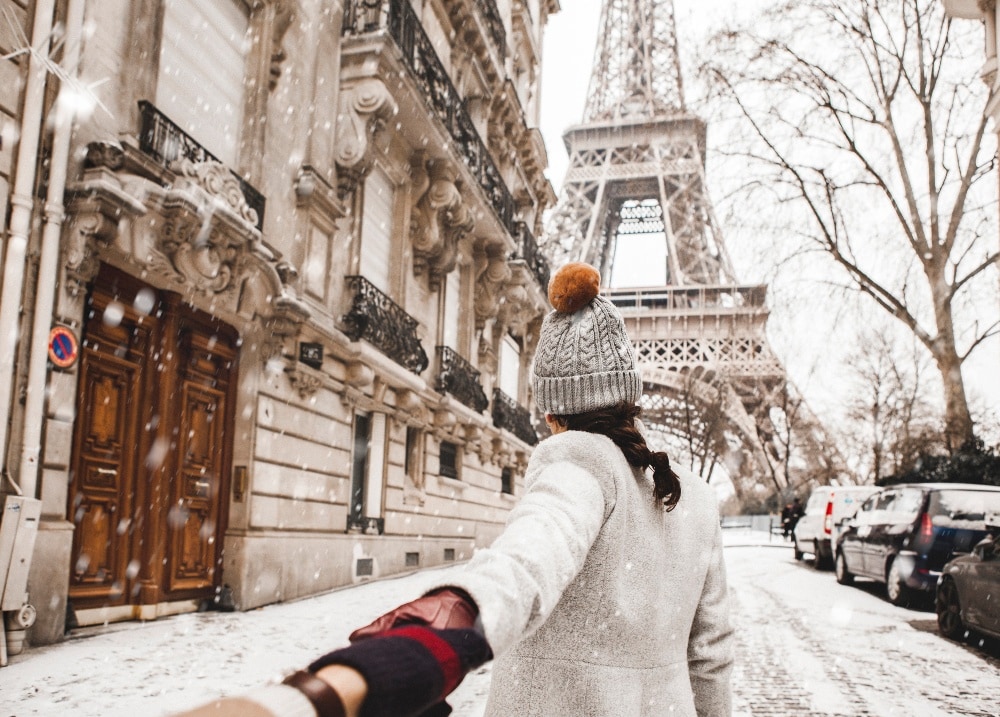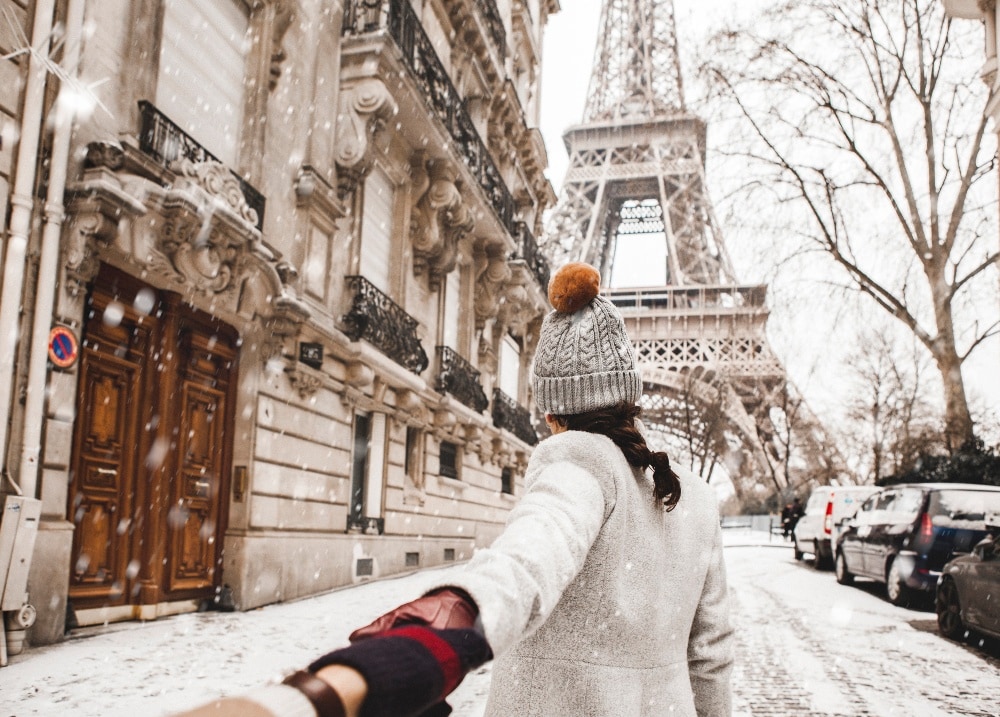 Visit Budapest: a complete travel guide
Tucked away on the eastern side of Europe is a European capital that many claim as being love at first sight for those who visit it. We are talking about Budapest, capital of Hungary, a city full of history, culture, and the ideal destination for a weekend getaway! Find out what to see in Budapest with our guide and plan a 4-day trip that will include all the main points of the city.
From Buda to Pest, let's visit Budapest!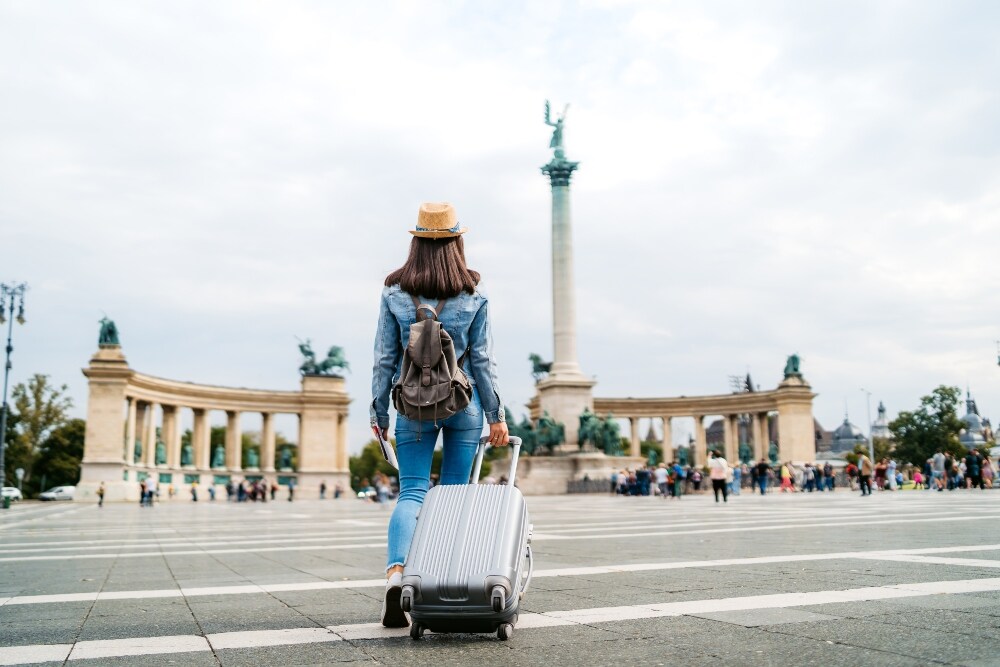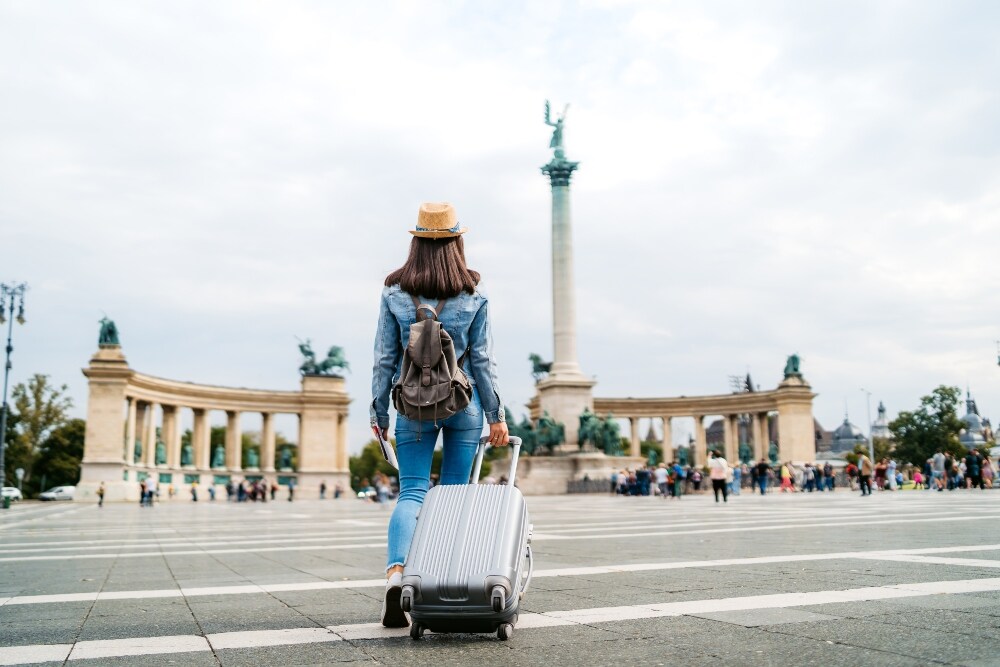 Visit the Peaks of Europe with our complete guide!
For nature and adventure lovers, the Peaks of Europe park, in Spain, is the perfect place for an unforgettable roadtrip. Splitted between the provinces of Asturias, Cantabria and León, this park has some of the most beautiful natural landscapes in Europe, and provides an unforgettable experience to those who visit it.
If you are planning to visit the Peaks of Europe park, read our guide and discover everything you can't miss, the best times to visit and even how you can make your trip easier with a car rental.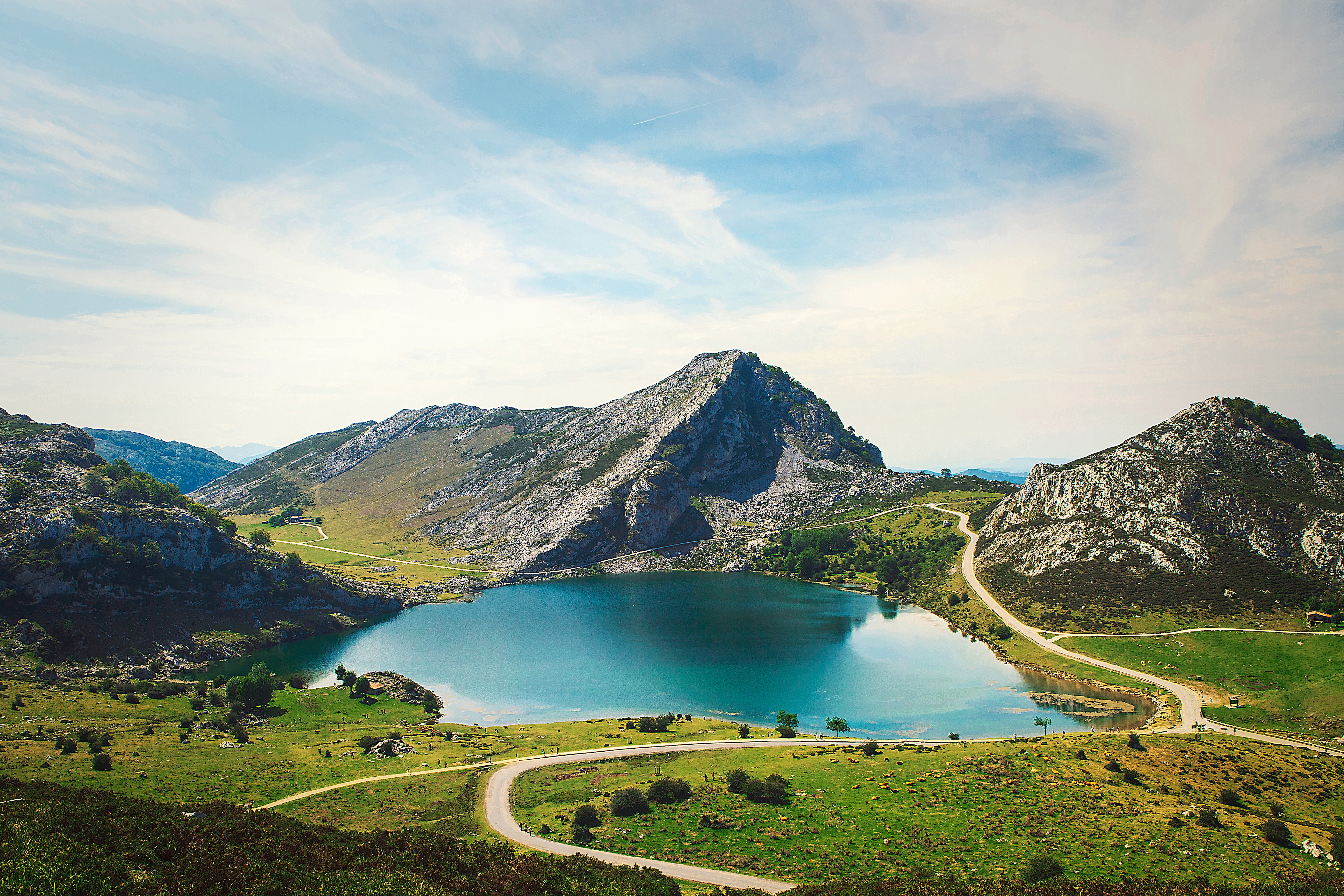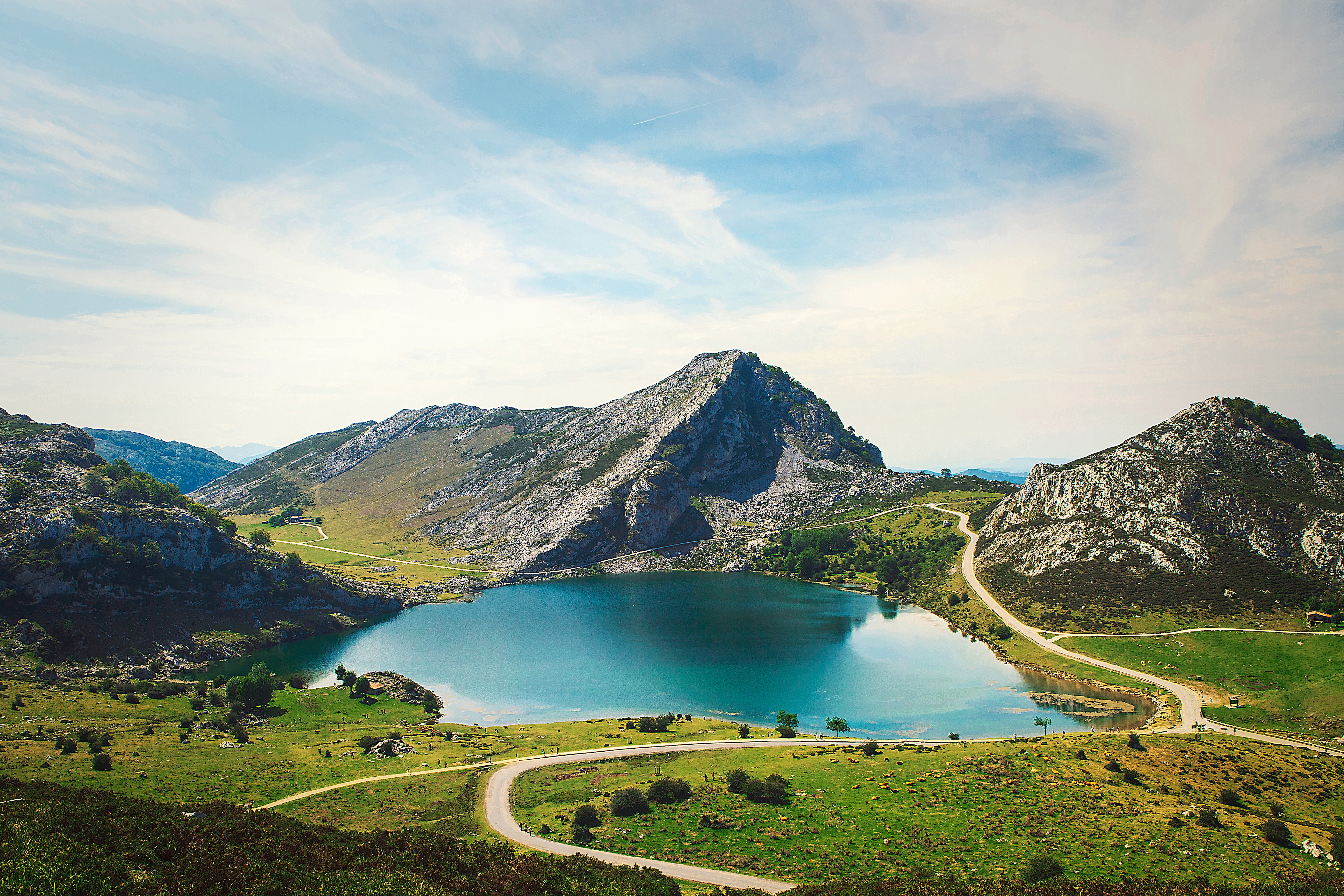 What to do in Amsterdam in 4 days
With such a characteristic charm and an atmosphere of relaxation, Amsterdam remains one of the favorite destinations for those looking for a weekend getaway in an European city. However, in a city as cultural as Amsterdam, deciding what to do can be a daunting task.
We have put together for you a complete guide of what you can see in Amsterdam in 4 days, including a suggested itinerary for each day. Now, you just need to pack your bags and head to the Netherlands: let's start this adventure!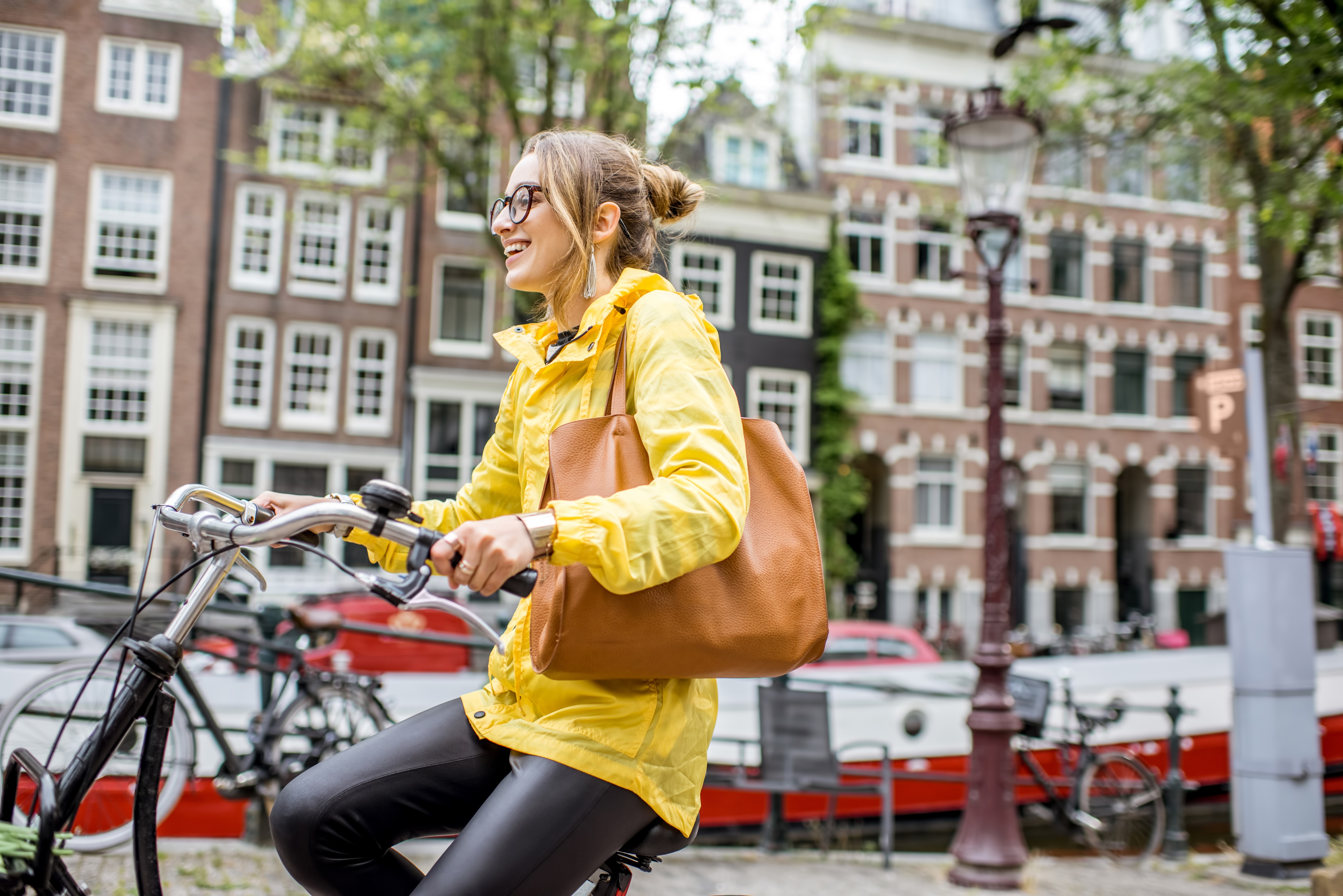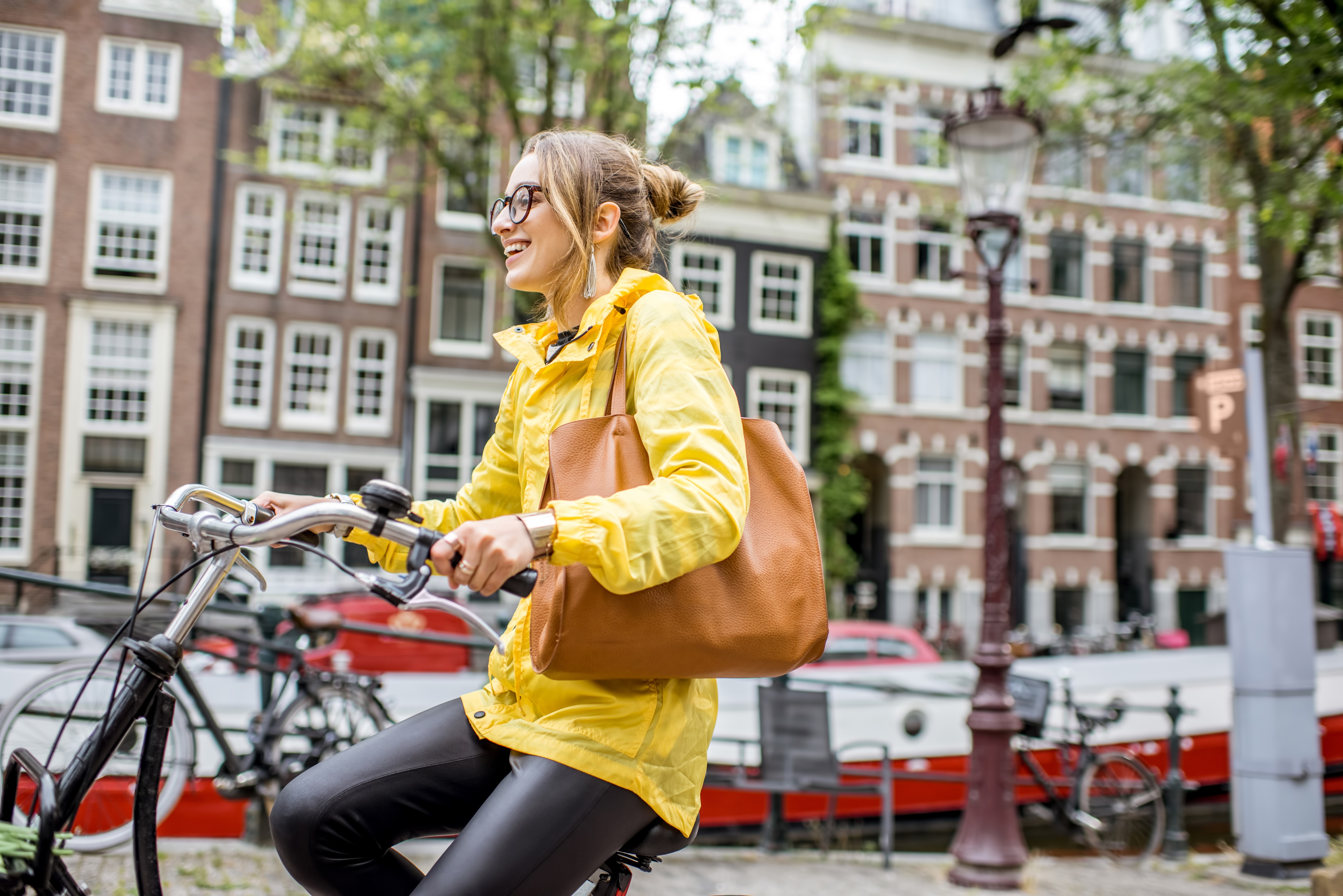 Belfast: a trip to visit the capital of Northern Ireland
Often eclipsed by Dublin, the most visited capital on the island of Ireland, Belfast, capital of Northern Ireland is a city with a rich historical past and a vibrant city life and culture today. So, if you haven't yet considered a visit to this European capital, think twice! We've put together for you the main points of interest in your Belfast trip, what to visit and some historical facts about the city!
Come with us to Northern Ireland and discover Belfast's hidden charms.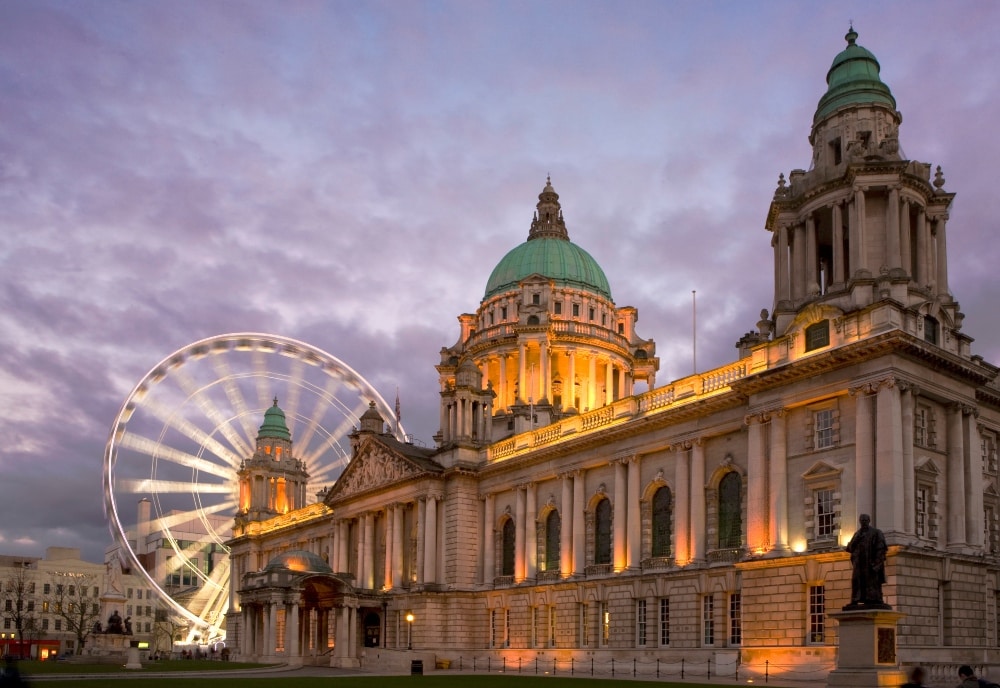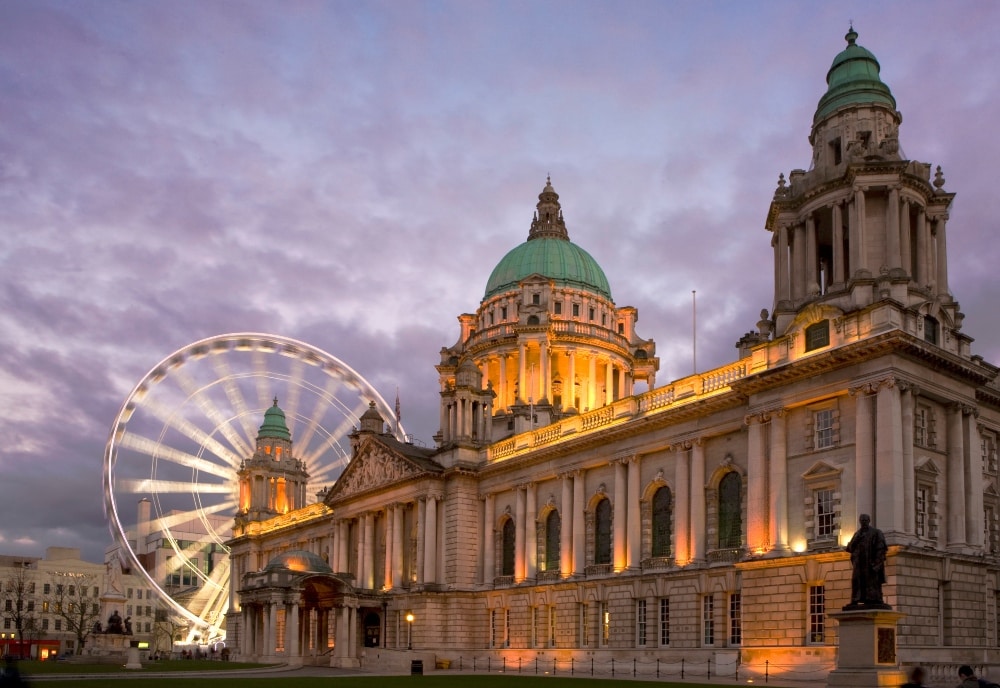 5 best cities in Spain for a weekend trip
Spain is one of the most complete countries for those looking for diverse destinations with a lot to offer. From beaches and mountains, to cities with a lot of history and excellent cuisine in any part of the country: there are plenty of reasons to visit the largest country in the Iberian Peninsula.
Pack your bags and start planning your next weekend trip to one of these best cities in Spain!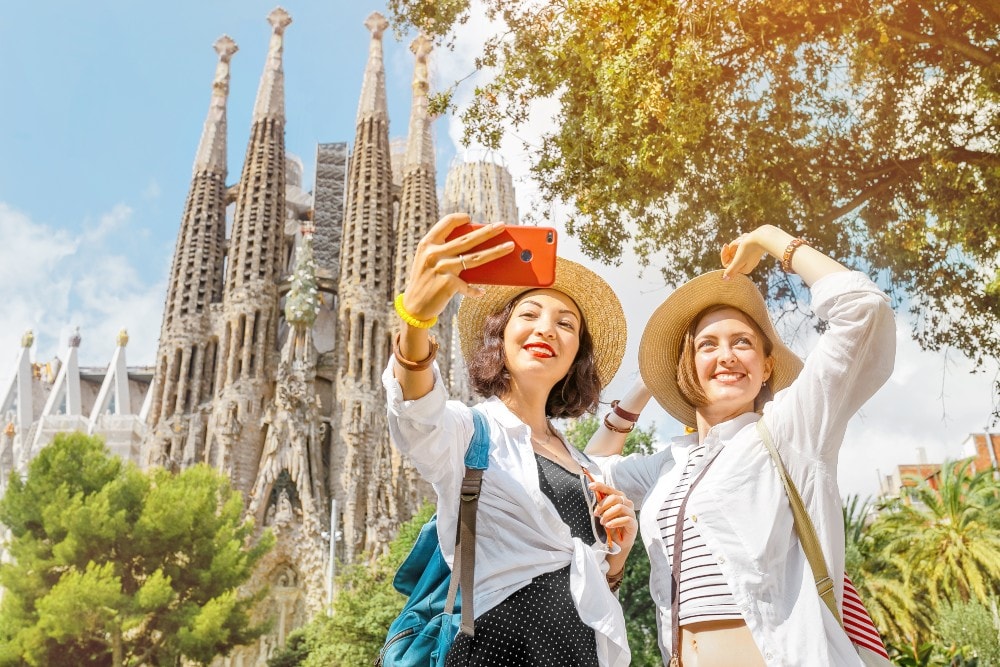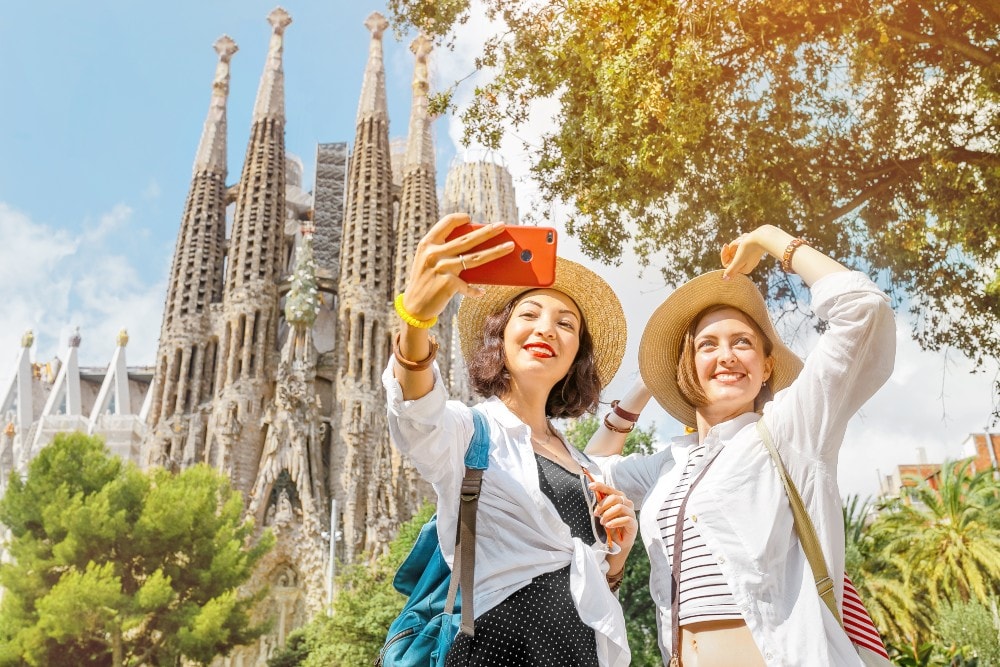 5 perfect cities for a family trip
Traveling is one of life's greatest pleasures. The immersion in new cultures, tasting new flavors and getting to know people of other nationalities are enriching activities, which you can instill in your children from an early age, when taking a family trip.

Pack your bags and board with us to discover the perfect destination for your family trip!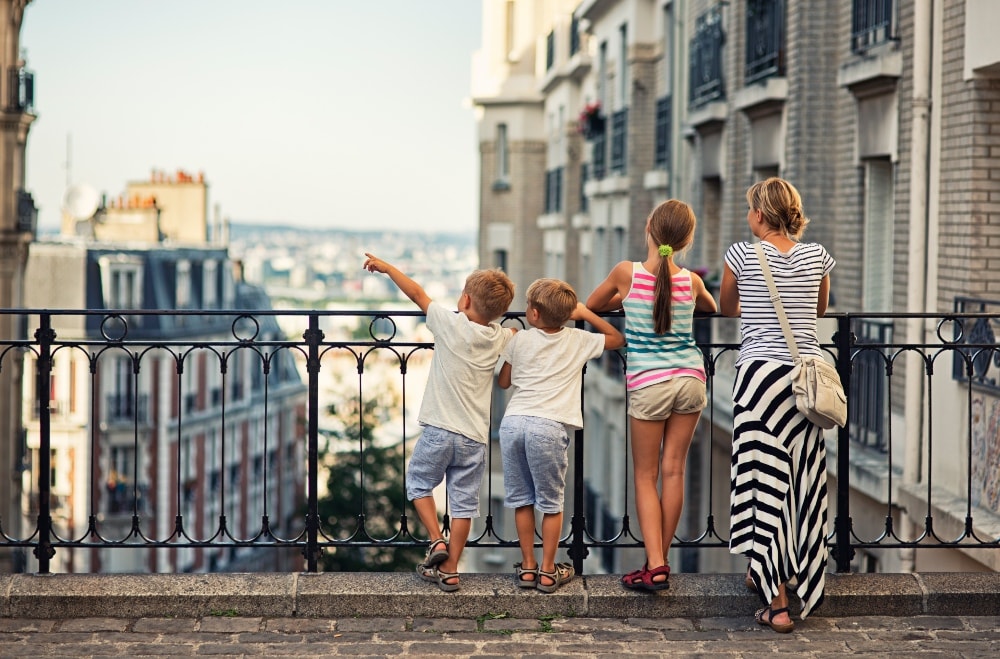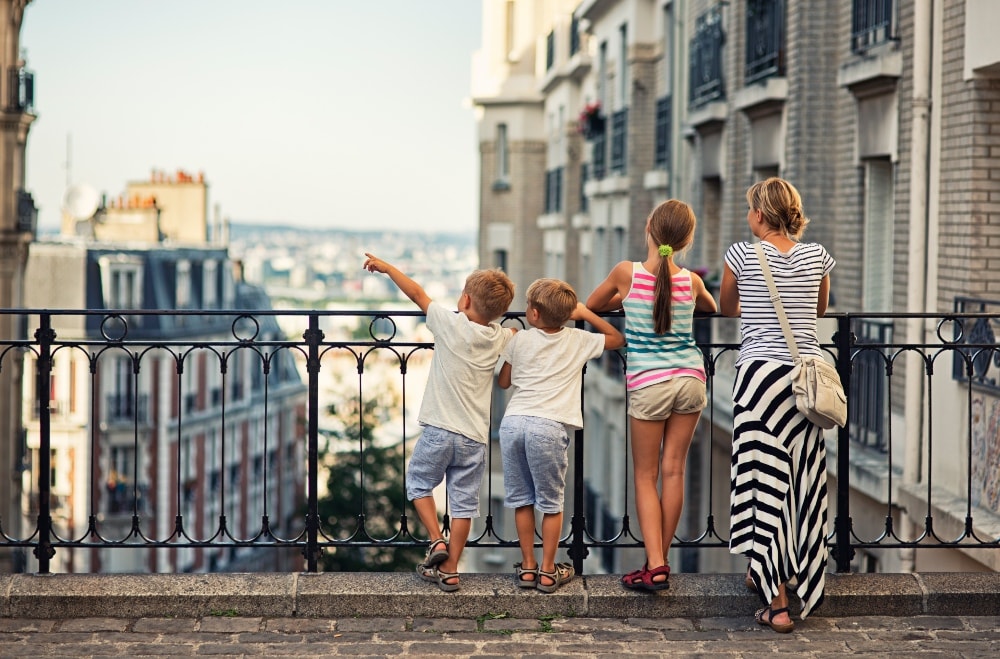 Visit Madrid: a three days tour
Would you like to visit the Spanish capital and don't know where to start? If you want to enjoy a weekend in the best way, find out what to visit in Madrid in three days.
Prepare an unforgettable trip in a city that can and should be visited at any time of the year. In all different four seasons, Madrid has something special to offer to everyone.
Germany: what to visit in the country of beer
Germany is one of the most visited countries in the world, and we can see why. From its typical architecture, to the natural landscapes, without forgetting the incredible beer you find there, there are a lot of reasons to visit this European country.
In a country so big and with so many cities to choose from, the hard part is deciding the itinerary! So, we have collected some information for you about Germany: what to visit, what to eat, main attractions and some hidden treasures.
Discover the country of beer with us and start planning your next European getaway now!
Ireland: what to visit in the country of the shamrock
Have you always wanted to visit the Emerald Isle? Ireland has a lot to discover and explore, from green fields to breathtaking cliffs. Start planning your visit to the country of shamrocks, Guinness beer and Oscar Wilde now.
We give you suggestions for a week-long trip to explore Ireland and what to visit on this small but spectacular island.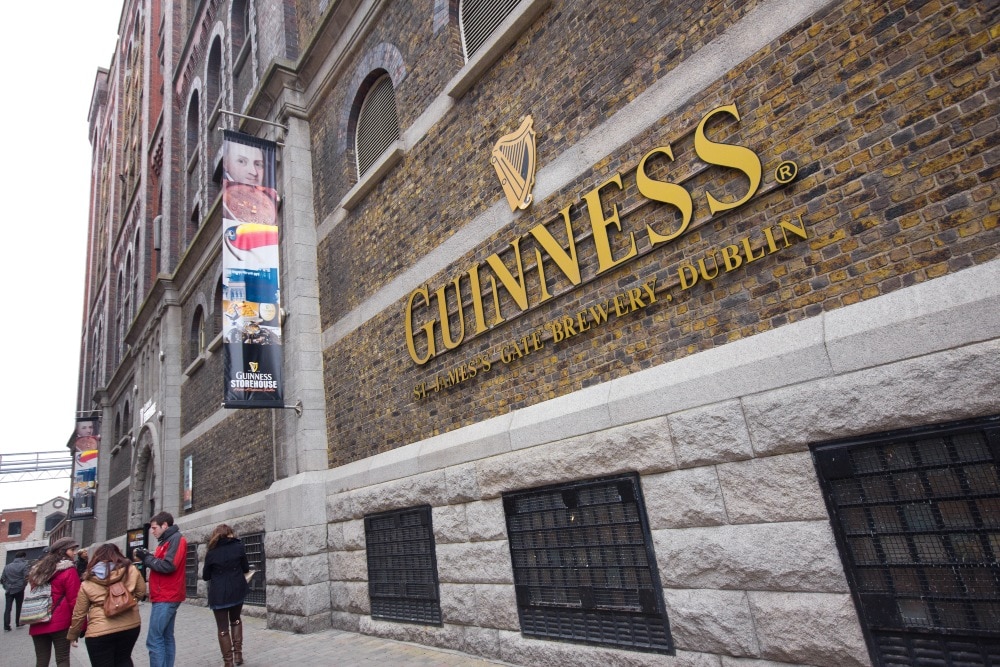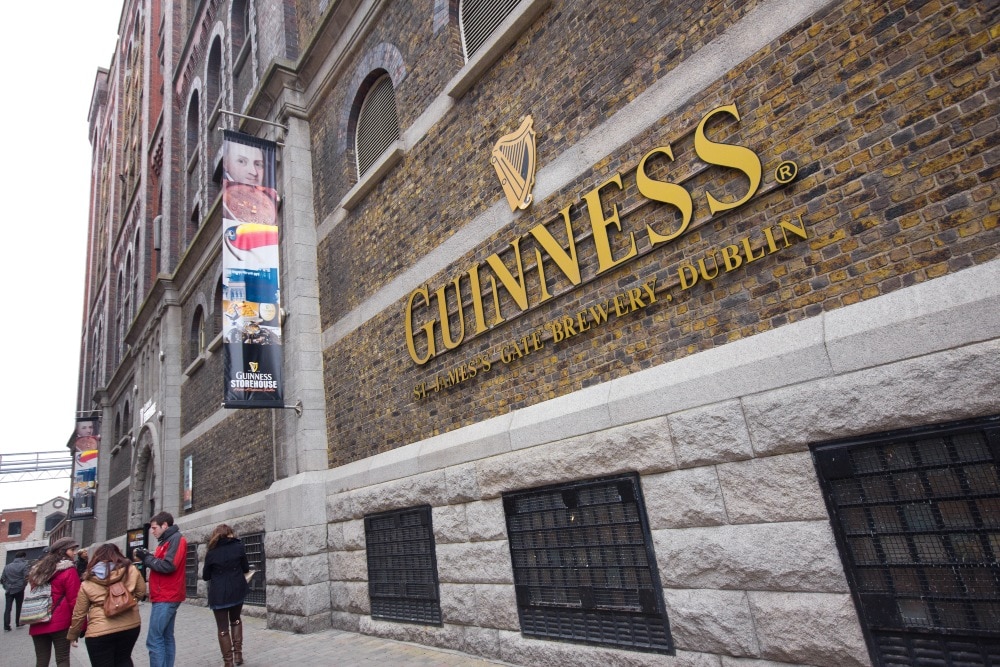 Spain: Roadtrip through these itineraries and discover the country
Spain. A country filled with natural beauties, streets that hide stories from other times and, of course, one of the best cuisines in the world. With so much to see and discover, it can be hard to decide which cities to visit during your roadtrip in Spain.
If you haven't decided which places you wish to visit in Spain, 3 roadtrip itineraries are described in this article, in order to help you with that decision. Each itinerary will drive you through amazing landscapes, cities and hidden corners of the country, and can be adapted to the type of travel you wish to make: longer or shorter, adventure backpacking or just relaxing from work.
Get ready for the adventure of a lifetime in Spain: roadtrip, get set, GO!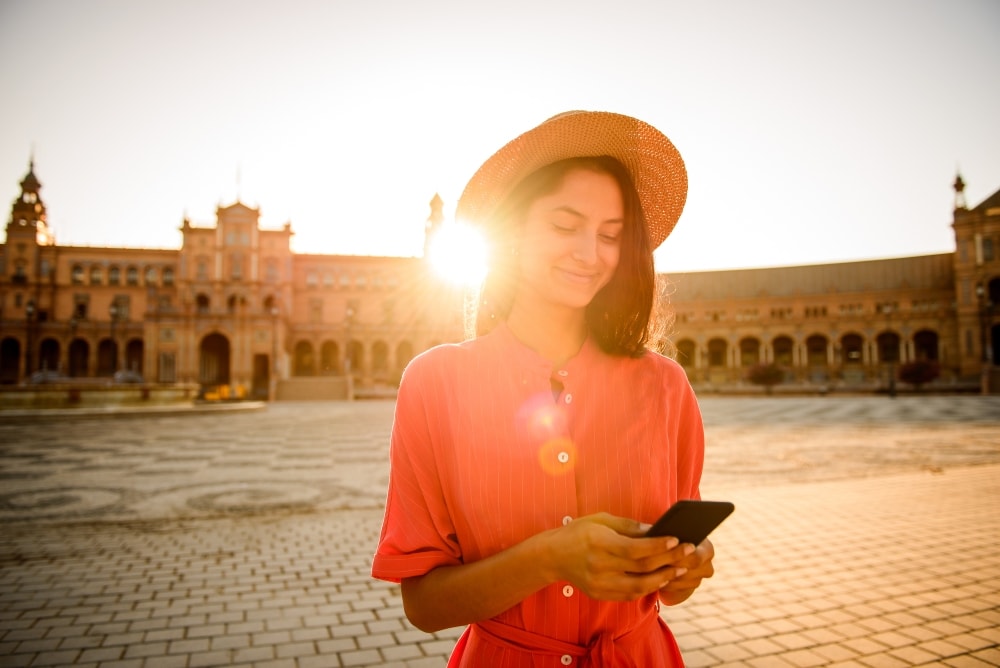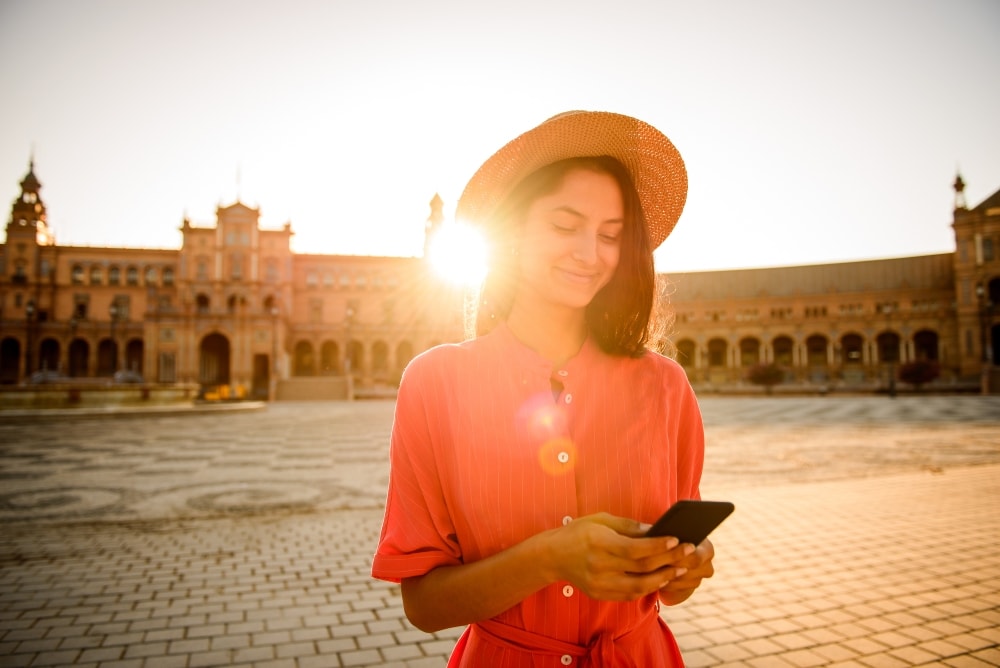 Côte d'Azur: visit the South of France
When we think about traveling to France, our first thought is automatically transported to Paris. And even though the French capital is a place worth visiting, France hides beauties that go far beyond the Parisian capital. One of these beauties can be seen when you visit the south of France, where the water is blue and crystal clear and the climate invites for late afternoon walks at sunset. We speak, of course, about Côte d'Azur.
Côte d'Azur, also called French Rivieira, consists of the south coast of France, made up of several coastal cities. Despite having the reputation of being a vacation spot for wealthier people, due to its historical past as a winter resort for high society, nowadays it is already a very popular destination with tourists, attracting several people every year.

If you are thinking about a visit to south of France, get to know 5 amazing cities on the Côte d'Azur and start planning your route now.