Spain: Roadtrip through these itineraries and discover the country
Spain. A country filled with natural beauties, streets that hide stories from other times and, of course, one of the best cuisines in the world. With so much to see and discover, it can be hard to decide which cities to visit during your roadtrip in Spain.
If you haven't decided which places you wish to visit in Spain, 3 roadtrip itineraries are described in this article, in order to help you with that decision. Each itinerary will drive you through amazing landscapes, cities and hidden corners of the country, and can be adapted to the type of travel you wish to make: longer or shorter, adventure backpacking or just relaxing from work.
Get ready for the adventure of a lifetime in Spain: roadtrip, get set, GO!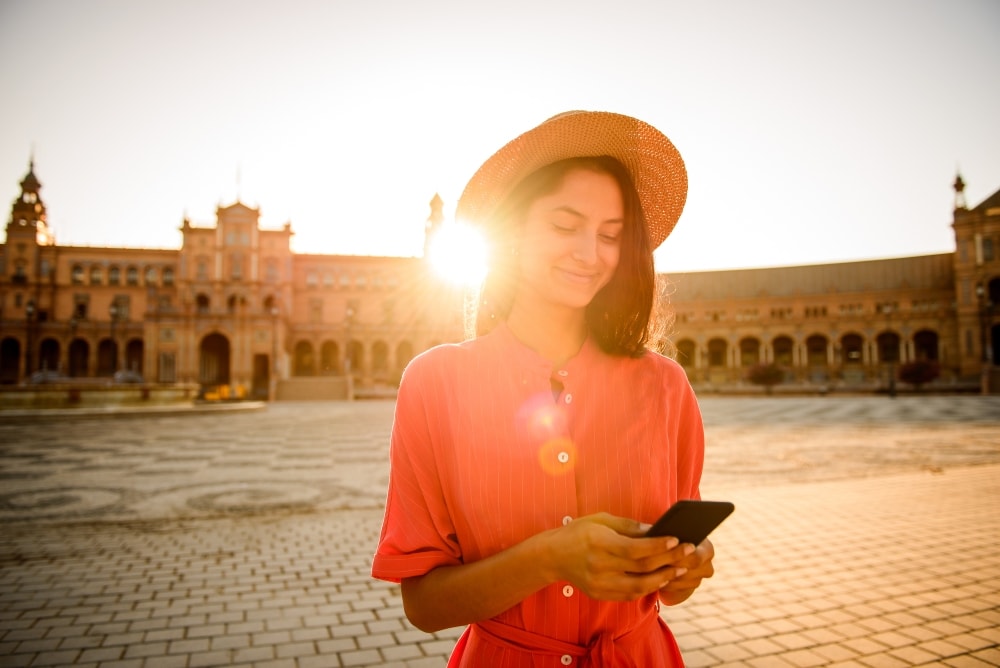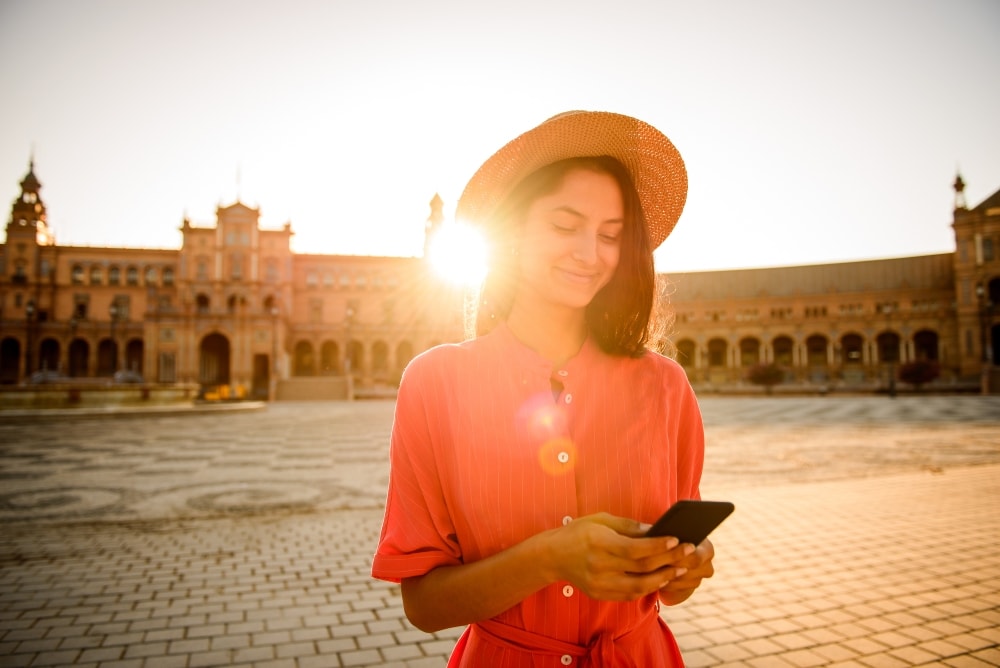 Spain Roadtrip: discover the best itineraries
Roadtrip #1: Basque Country
Duration: 7-10 days
A region full of history, culture and nature, the Basque Country has the peculiarity of being the region in the world with the largest number of restaurants distinguished with Michellin stars. But don't worry, there you will also find typical snacks at affordable prices.
Start your journey in the city of Bilbao, served by an international airport and several train lines. In Bilbao you can visit the Guggenheim museum, stroll along the river while enjoying delicious "tapas" and, if you are a football lover, you cannot miss a visit to San Mamés, the stadium of Atlético de Bilbao. Maybe you're lucky enough to be able to watch a game!
After Bilbao, your roadtrip in Spain will pass through Getxo, Plencia, San Juan de Gaztelugatxe, Mundaka, Lekeitio and San Sebastian, which is the city in the world with more Michelin-starred restaurants. So, a great way to end your journey through the North of the country!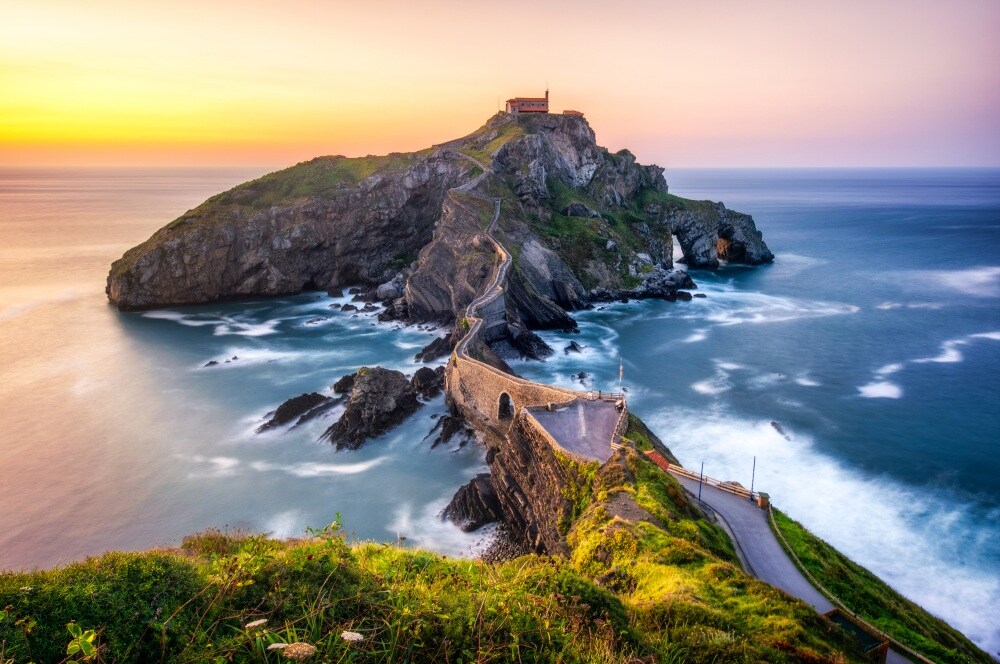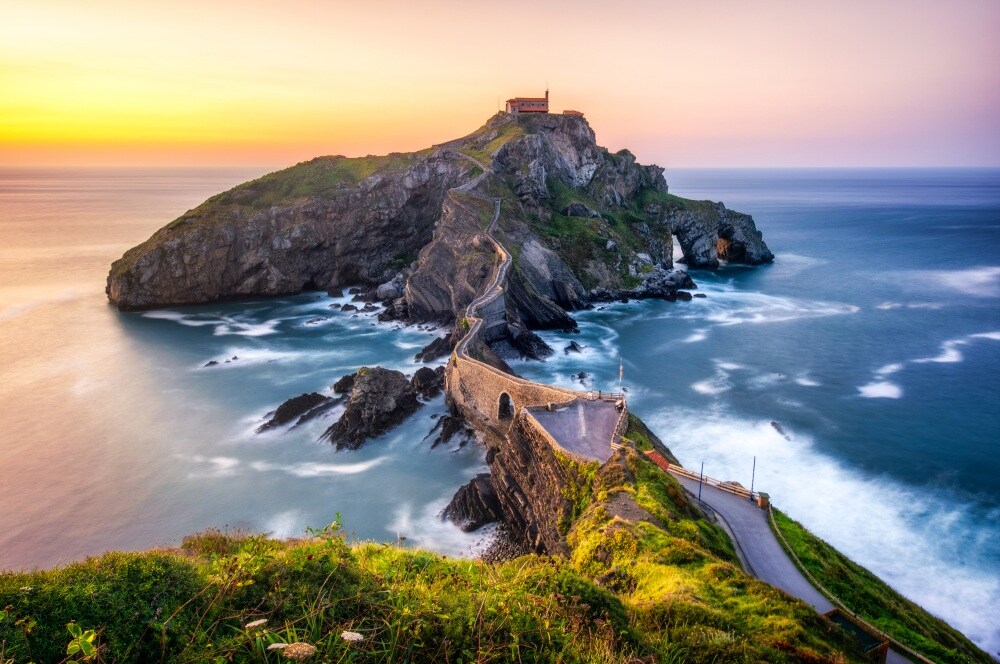 Roadtrip #2: South of Spain
Duration: 10-14 days
If you love beach and warmer temperatures, then a trip through the southern Spain region is the perfect itinerary for you! Cities with vibrant colors and monuments that allude to Muslim and Arabs cultures are some of the points of interest in this region.
Your trip can start in Seville, served by an international airport. In Seville you will find years of history in each monument, with many Arab and Muslim influences, visible in the architecture of the old part of the city. There, you can visit the Cathedral of Seville and the Real Alcazar, one of the oldest places in the world.
After Seville, you can head to Granada, Cabo de Gata, Cádiz, Córdoba and Ronda, home of the "Ponte Nuevo", one of the most incredible views in the world. All these cities have on their walls many stories to tell and a must-eat gastronomy, so that your stay is also spent in a delicious way.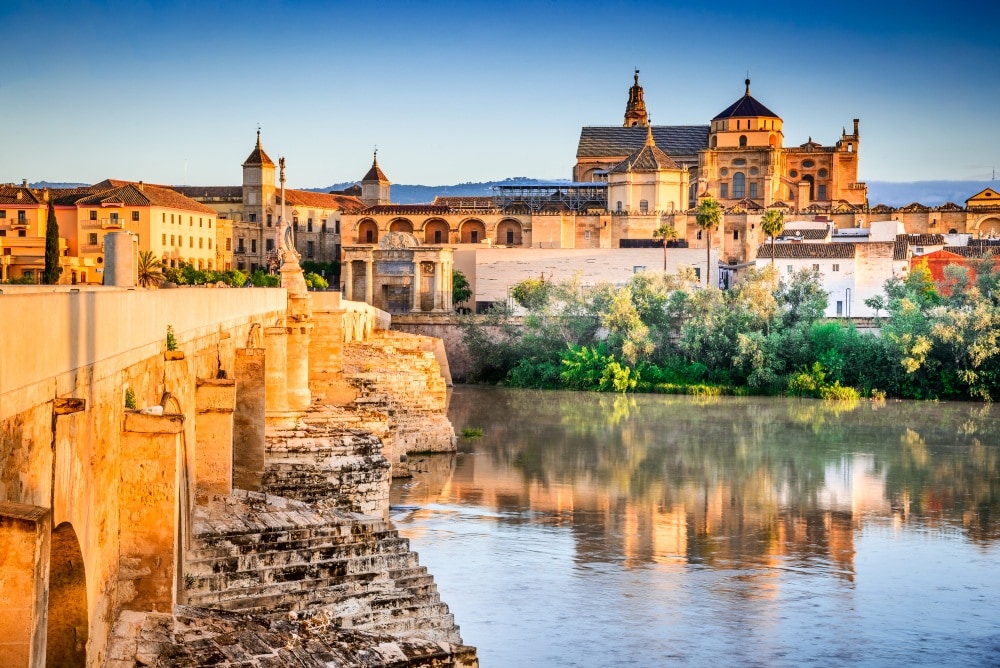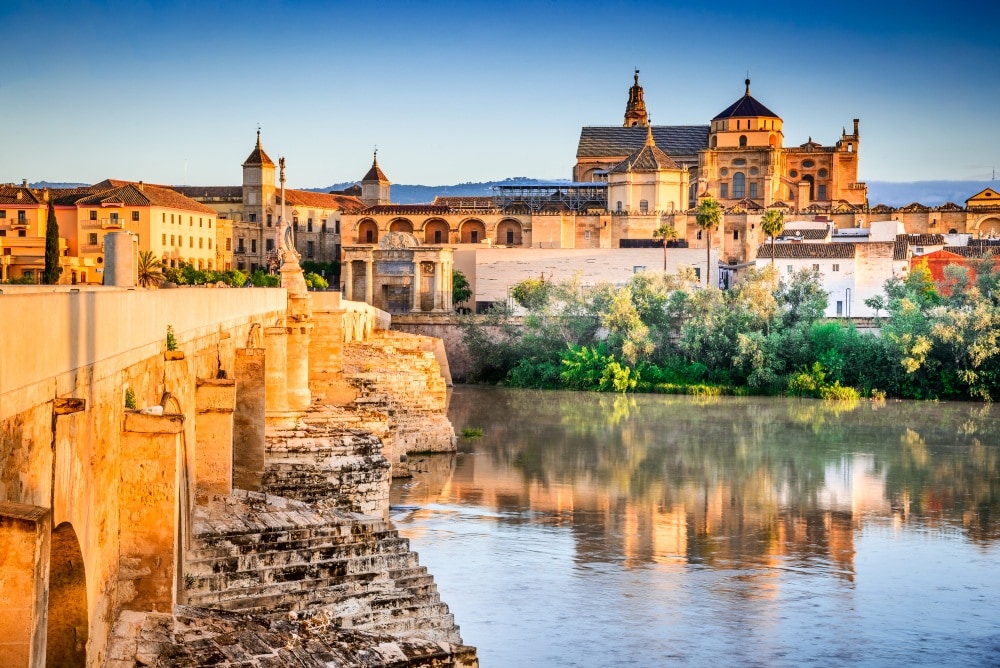 Roadtrip #3: Wine Country
Duration: 3-4 days
If you are looking for a more relaxed Spain roadtrip, for a long weekend, for example, we suggest you visit the best wine regions in the country. You can opt for the Ribera del Duero Route, passing through Comenge, Protos, Pago de Los Capellanes and Portia, or the Rota La Rioja, where you will visit Bodegas Bilbainas, Marques de Riscal, Ysios e Viña del Real.
What's the best way to travel in Spain?
Travelling through land in Spain is a rather easy task, as the country is very well connected through several lines of trains and buses. However, the best way to travel in Spain is through a car hire service (https://www.enterprise.pt/en/car-hire/locations.html). All the itineraries described can be done through Enterprise. We offer multiple options of car rental (Enterprise Rent-A-Car Portugal - Cheap Car Hire | Enterprise Rent-A-Car) stations in Spain, which you can visit in our website to find the best options for your rental.