What's the difference between an hybrid and an electric?
The two most popular types of ecological vehicles are hybrids and electrics, and one of the questions most drivers ask is "what's the difference between a hybrid and an electric?"
The world of eco-cars continues to evolve visibly, following the drivers' greener purchase intentions and the efforts of several countries to reduce polluting emissions resulting from mobility. With this in mind, drivers looking for eco-friendly solutions try to understand the main differences between the various types of eco-friendly vehicles in order to make the best choice for their driving habits. But then, what is the main difference between a hybrid and an electric one? We will reveal some to you.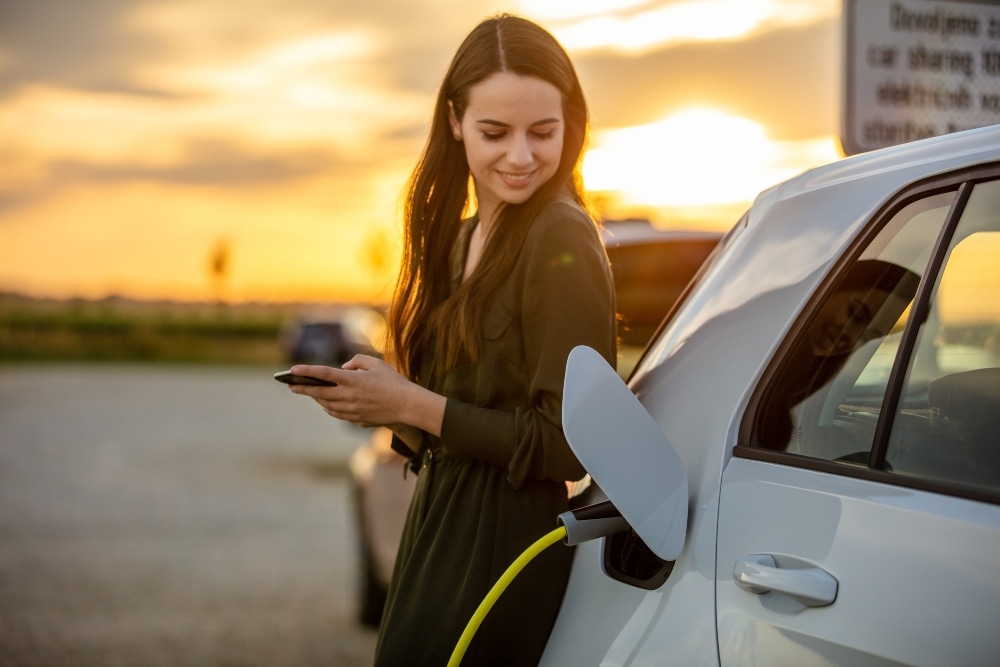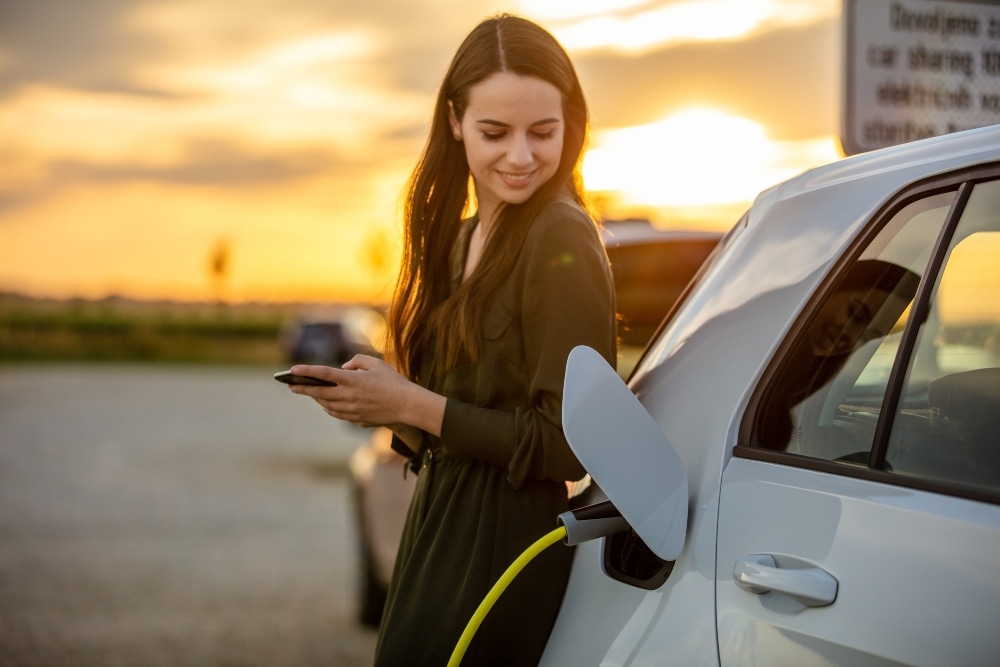 Discover the differences between a hybrid and electric
Motor
The engine is perhaps the main difference between a hybrid and an electric one, as it is the starting point for the remaining differences. In a hybrid vehicle, there is a combustion engine and an electric motor, which work together to create the energy that drives the vehicle. This engine combination may differ depending on whether the hybrid vehicle is conventional or plug-in. In electric cars, we have only one electric motor, which alone generates the movement of the vehicle.
Pollutant Emissions
An electric vehicle has a lower volume of pollutant emissions when compared to a hybrid vehicle. This is due to the fact that the electric vehicle works 100% electrically, not needing to burn fuel in order to produce energy. However, it is important to mention that both electric and hybrid vehicles have reduced pollutant emissions when compared to combustion vehicles, being, therefore, a more environmentally friendly option.
Charge and Gas
When it comes to charging and gas, we are able to identify 3 essential differences. Electric vehicles need to be charged, via a public or domestic charging point, to work. Conventional hybrid vehicles, on the other hand, need to be supplied with fuel to ensure they work properly. In the "limbo" between these two vehicles are the plug-in hybrids, which, despite requiring fuel, can also be charged externally, being able to work in 100% electric mode, depending on the type of use that the driver wants to give them.
Driving with an environmentally friendly car
For those looking for a more environmentally friendly car hire, Enterprise has several hybrid cars! Find out more and make your reservation today.