Ecomobility: travel more ecologically
What's the difference between an hybrid and an electric?
The world of eco-cars continues to evolve visibly, following the drivers' greener purchase intentions and the efforts of several countries to reduce polluting emissions resulting from mobility. With this in mind, drivers looking for eco-friendly solutions try to understand the main differences between the various types of eco-friendly vehicles in order to make the best choice for their driving habits. But then, what is the main difference between a hybrid and an electric one? We will reveal some to you.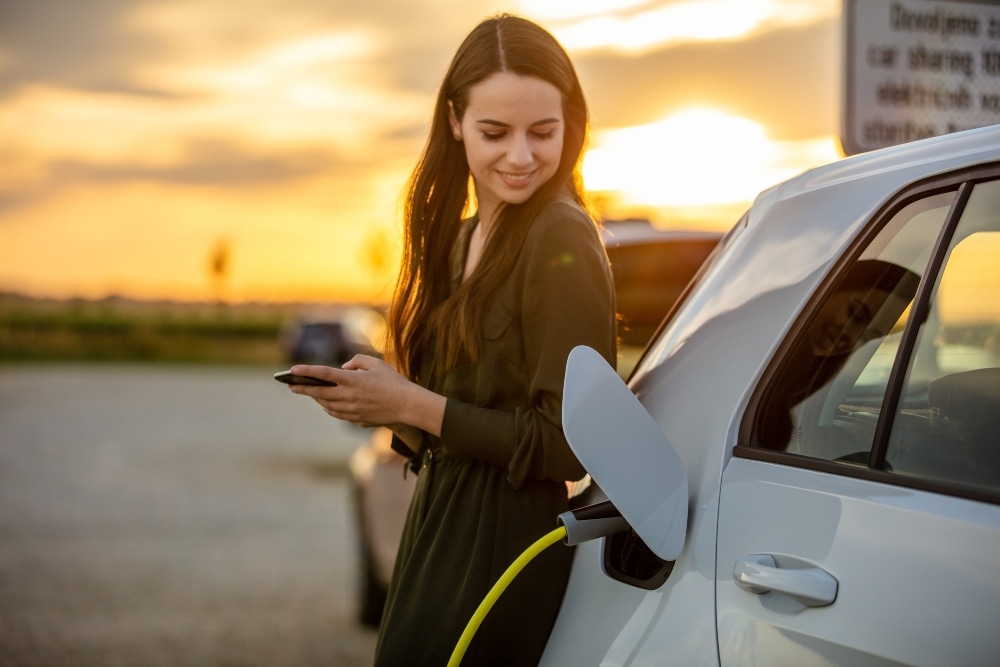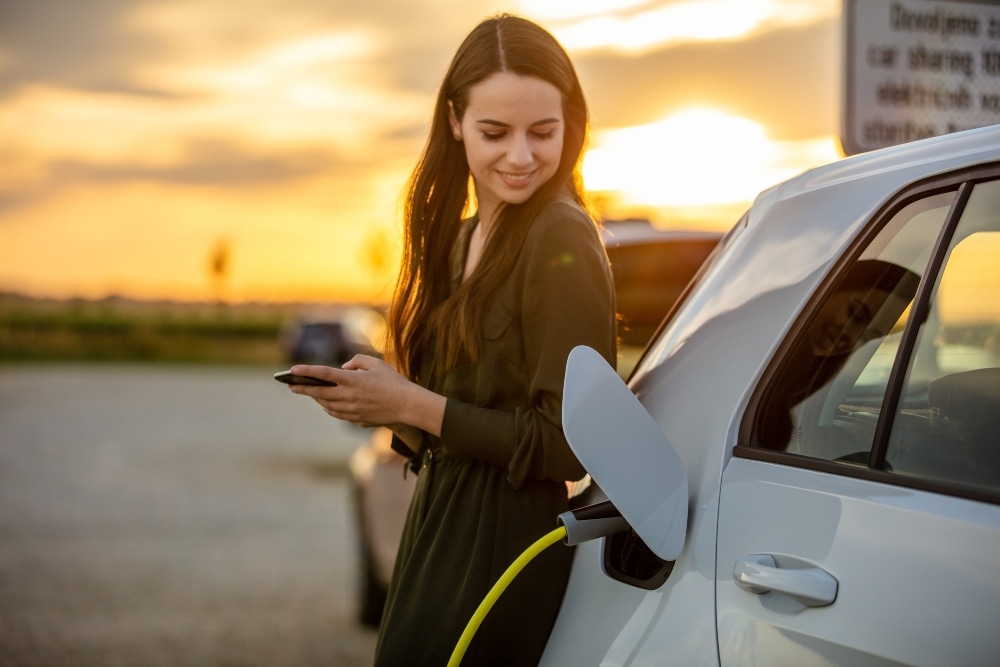 Hybrid Cars: Advantages and Disadvantages of these vehicles
Whether it's to buy or rent a car, the transition to greener mobility is starting to gain more and more relevance within the drivers' choices, and hybrid cars lead the preferences of those looking to opt for a more environmentally friendly car. However, there are still factors that discourage people from choosing to rent these eco-friendly cars.
If you're thinking about renting a hybrid car, but haven't made a final decision yet, we'll let you know all the advantages and disadvantages of hybrid cars, so you can make your decision in a more informed way.