Hybrid Cars: Advantages and Disadvantages of these vehicles
Whether it's to buy or rent a car, the transition to greener mobility is starting to gain more and more relevance within the drivers' choices, and hybrid cars lead the preferences of those looking to opt for a more environmentally friendly car. However, there are still factors that discourage people from choosing to rent these eco-friendly cars.
If you're thinking about renting a hybrid car, but haven't made a final decision yet, we'll let you know all the advantages and disadvantages of hybrid cars, so you can make your decision in a more informed way.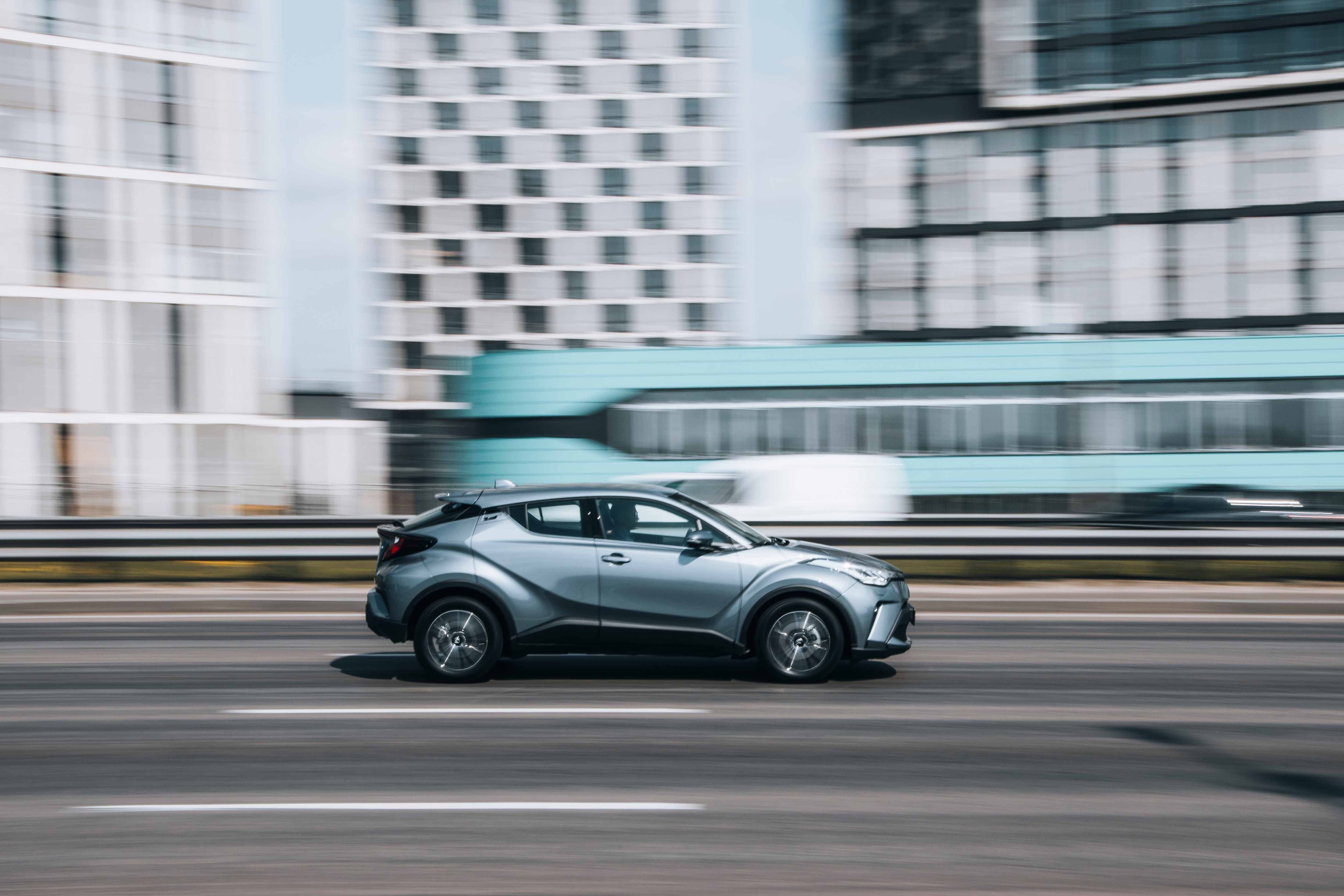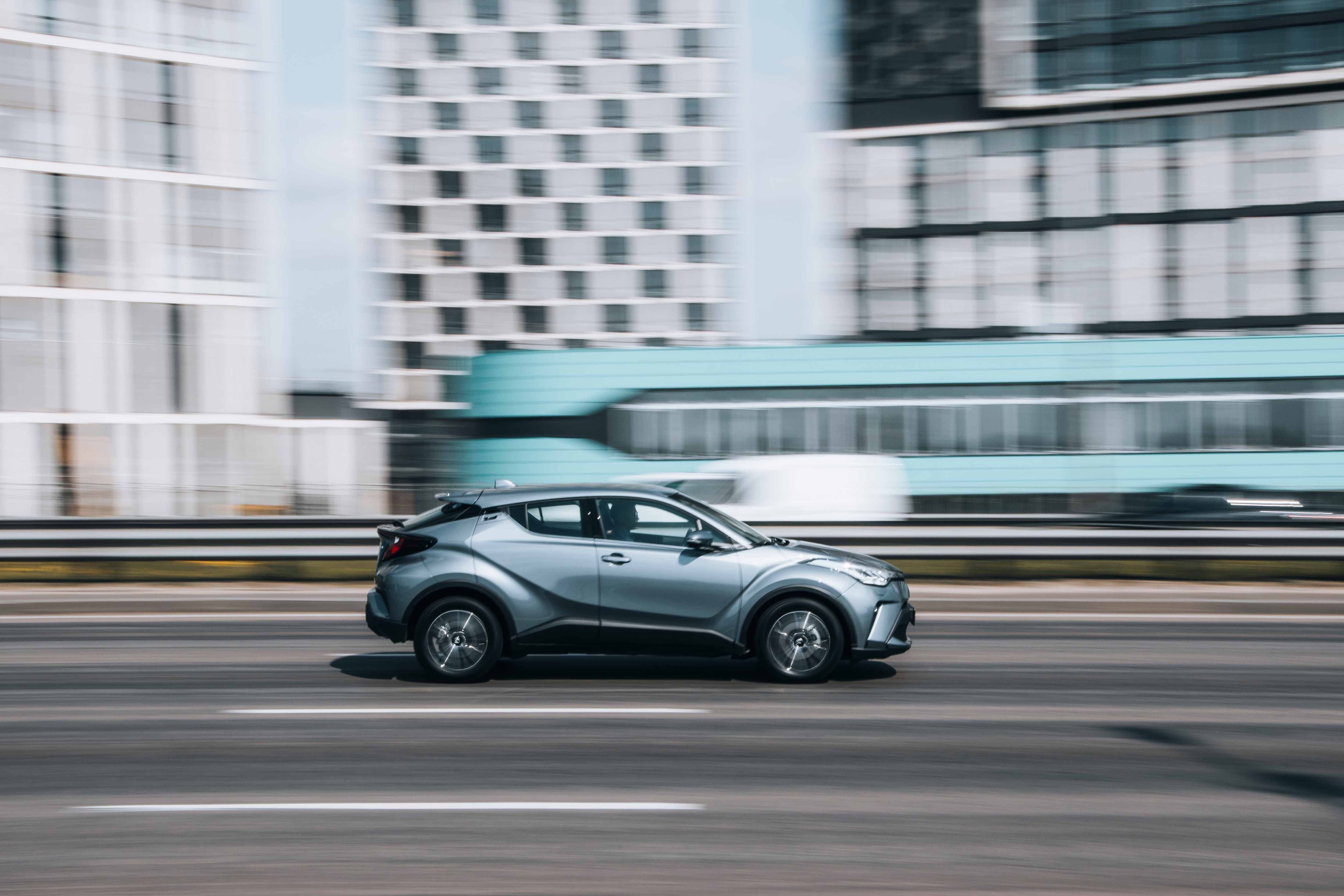 Hybrid Cars: know the advantages and disadvantages
Advantages
Low Fuel Consumptions
In hybrid cars, the combustion engine always works with the help of the electric motor. As the electric motor always has the maximum amount of torque available when it is activated, this means that the combustion engine will almost never be strained, reducing the amount of fuel used.
Better Performance
As mentioned in the previous paragraph, the electric motor present in hybrid cars has all the torque available right when it is activated. This causes the power to be maximum as soon as you start and accelerate the car.
Less Pollution
According to statistics, a hybrid family car emits about 75 grams of CO2 for every kilometer it travels. This value is half of the CO2 emitted by a family car powered by diesel, 150 grams per kilometer traveled. When driving a hybrid car, you know that you are contributing to a reduction in pollutant emissions caused by mobility. The planet thanks you!
Greater stability and comfort
A car that uses only one combustion engine has a relatively high center of gravity, which means that the car does not maintain its full balance when cornering. A hybrid car, on the other hand, has its engines placed at strategic points on the car, to improve weight distribution and lower the center of gravity. More comfort and stability, without neglecting performance.
Disadvantages
Autonomy
Due to the existence of a larger electric motor, a hybrid car will have a smaller fuel tank. This means that the autonomy of these vehicles can be smaller, when compared to combustion cars. However, don't worry: a hybrid car will always be able to travel distances of more than 500 kilometers with just one tank, and with a network of gas stations as complete as the Portuguese, you won't need to worry about refueling your car.
Rental Price
Compared to combustion cars, renting a hybrid car will entail a higher investment. However, this initial investment will pay off while using the car, by saving on spent fuel.
Rent a hybrid car with the Enterprise
In hybrid cars, the advantages and disadvantages of these vehicles may convince you to opt for a more sustainable rental. However, one of the certainties you can have is that, whichever car you choose to rent, with Enterprise you will always have an excellent service that meets your needs.
Get to know the Enterprise fleet now at all our stations throughout Portugal and the world. Whether it be in Portugal or another country, your hybrid rental can only be done with the Enterprise. Learn more and start traveling now!