The best European cities to visit in 3 days
Europe, with all its cultural diversity, is the perfect continent for those who want to get out of their comfort zone without having to go too far. Furthermore, it is the perfect continent for those looking for weekend getaways, where you don't need to book a week's vacation to leave your country and discover new realities. And the choices are limitless! Let's discover the best European cities to visit in 3 days?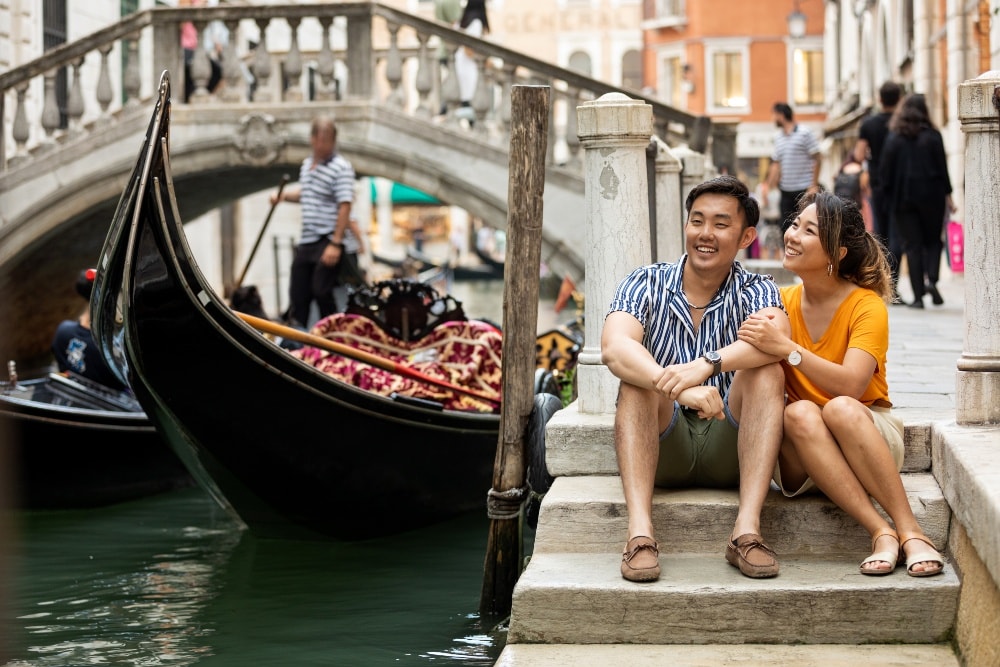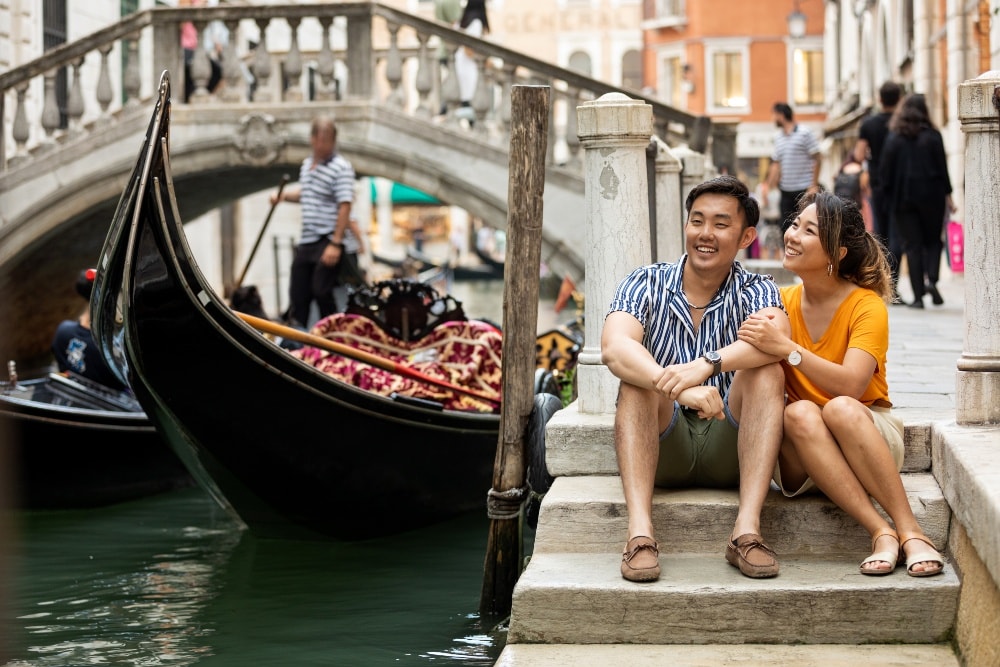 5 European cities to visit in 3 days
Venice (Italy)
A dream destination for many, Venice is the ideal city for a weekend getaway. In just 3 days you will be able to enjoy the atmosphere of the city aboard a gondola, delight in the delicacies of Italian food and still absorb the various elements of history and culture of the city.
What you can't miss in 3 days
- St. Mark's Basilica and Square
- Rialto Bridge
- St. Mark's Campanile
- Ducal Palace
- Bridge of Sighs
- Murano and Burano
Porto ( Portugal)
The capital of Northern Portugal often loses its prominence to Lisbon. However, those who visit it, fall in love almost instantly! The accents, the people, the streets, the aromas and the food are plenty of reasons to spend a weekend getting to know the Invicta city. Although 3 days is enough, we guarantee that you will want to come back.
What you can't miss in 3 days
- Avenida dos Aliados
- Clerigos Tower
- Lello Bookshop
- Ribeira
- D. Luís Bridge
- Palácio de Cristal Gardens
- Morro Garden
- Cathedral of Porto
Brussels (Belgium)
Belgium's capital brings together the atmosphere of a big city and the charm of small towns in a European destination that is perfect for a 3-day trip. Lose yourself in the aromas of Belgian chocolate, taste the famous beers, and visit all the cultural points of interest. And the best of all? If you manage your time well, you can still make a mini-trip to Bruges, a picturesque city just a few kilometers from the Belgian capital, which has often been rated one of the most beautiful cities in Europe.
What you can't miss in 3 days
-Grand Place
- Manneken-Pis
- Cathedral of Saint Michael and Saint Gudula
- Royal Palace of Brussels
- Magritte Museum
- Atomium
- European Parliament
Athens (Greece)
The cradle of knowledge, law and even sports: Athens attracts tourists from all over the world who want to discover what remains of Ancient Greece and try to understand a little bit of the history of what was once one of the most developed societies of ancient times. In just 3 days you will be able to immerse yourself in the history of the city and enjoy the typical flavors of Greek cuisine.
What you can't miss in 3 days
- Acropolis
- Plaka neighborhood
- Mount Lycabettus
- Ancient Agora
- Roman Agora
- Temple of Zeus
- Panathenaic Stadium
Bratislava (Slovakia)
Within the range of the best European cities to visit in 3 days, this will probably be the smallest and least visited. Still, don't shorten your stay and take the opportunity to get to know the city more deeply, going to places that perhaps most people miss.
What you can't miss in 3 days
- Bratislava Castle
- UFO bridge
- Cathedral of Saint Martin
- Cumil statue
- San Miguel Gate
- Blue Church
- Devin Castle
Enterprise: the easiest way to travel
With a worldwide presence, Enterprise makes European getaways even easier. Find stations in each of the destinations mentioned above and make your trip smoother, worry-free, and with the guarantee of an excellent rental service.
Because weekend getaways can sometimes mean a lack of time, the Enterprise is here to give you more time to enjoy each destination. Like? With a car hire that gives you complete freedom to go wherever and whenever you want.
Let's go on an adventure? Discover Enterprise stations in Europe.