How to rent a car at the airport?
When you are planning a trip, it's important to estimate multiple aspects to ensure that everything runs smoothly, with no room for error. To rent a car at the airport, to book a plane ticket and your hotel at the destination, it's essential to gather everything you need.
Whether you're going on vacation, visiting family or even on business, renting a car at the airport has many advantages.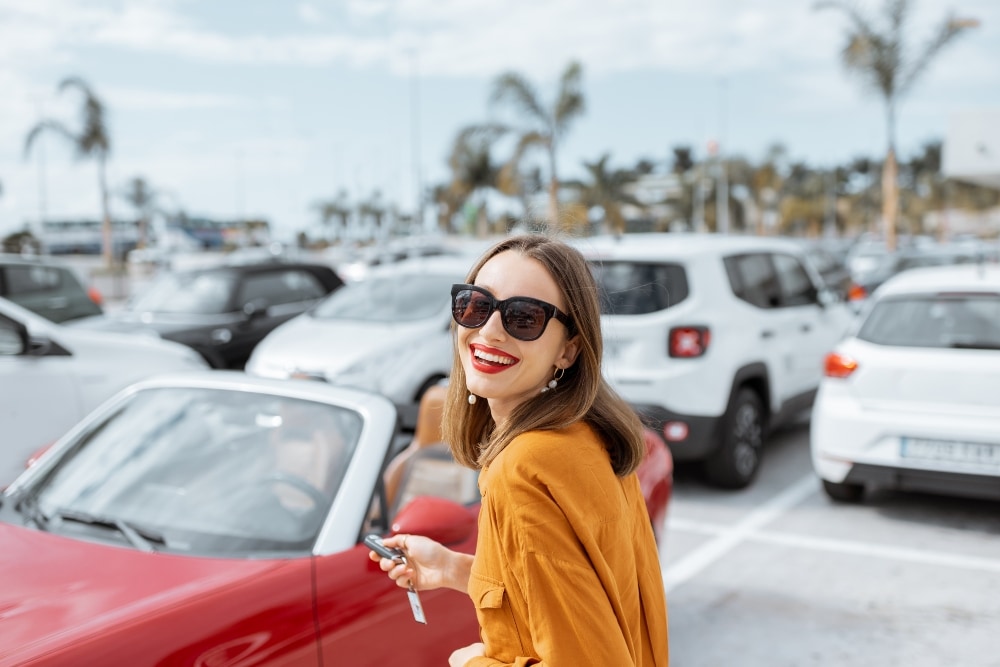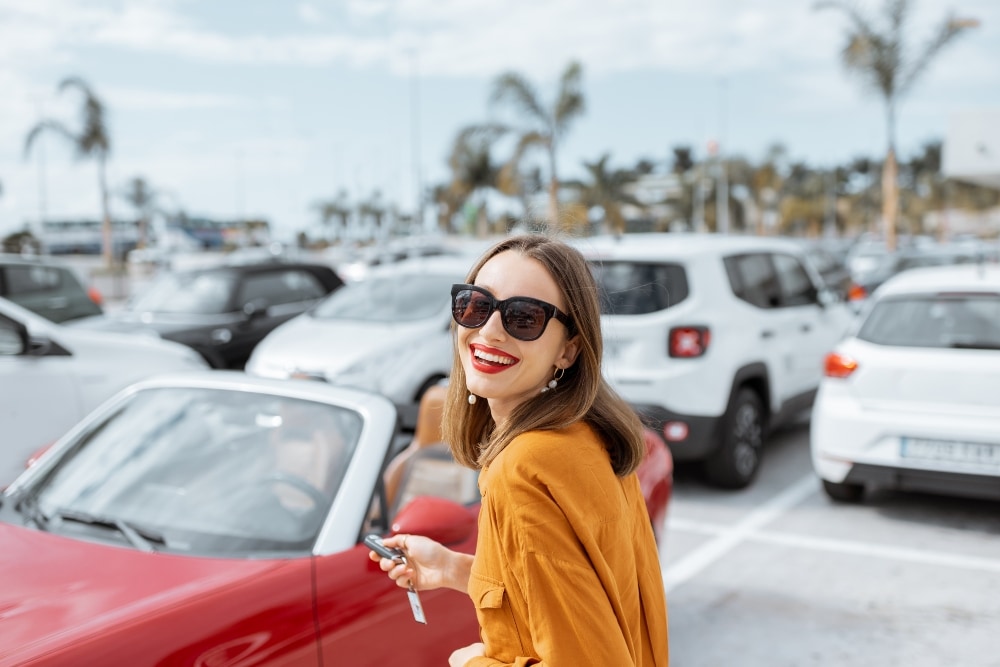 Why rent a car at the airport?
- Your car circulation at your chosen destination: with a car rental you can visit all the parts of the city you need without worrying about logistics;
- Ease and security in the rental car process: with Enterprise you can enjoy an ease during your rental reservation, without any complications and in complete safety, as if the car was yours;
- No worries about the wasted time on public transportation: you no longer have to leave early and take the public transportation route to reach certain points in the city;
- Comfort and autonomy: when you rent a car at the airport, this offers you the comfort of traveling by car to all parts of the city, with all the autonomy you need to take care of your errands at any time;
- Cost reduction: instead of spending your budget on public transportation and taxis, your budget will be much more oriented towards a one-time expense on renting a car at the airport;
- Choose the car according to the need of the trip: whether it's a getaway to the mountains, a business trip in the city, or a beach vacation, you're free to choose the ideal car for your purpose.
Enterprise is the solution for renting during your travels!
All these factors contribute to a comfortable outlook on your trip, whatever the purpose. To rent a car at the airport, you can always count on Enterprise, the largest provider of transport solutions in the world!
In addition to providing local and airport rental, you can check the conditions on car sharing, exotic car and van rental. Present in more than 100 countries, with more than 9500 agencies, you can always find  Enterprise at an airport near you!
How to make your reservation?
Through our website, you can go to the reservations section, and click on "Start a car reservation". You only need to fill in the booking's requirements, such as the pick-up and drop-off location, the type of vehicle and the details needed to complete your booking. After this simple process, you can pick up your car and enjoy it during your trip!