Tips and ideas to organize road trips in Portugal
Travelling is one of the favorite pastimes of many people. Exploring new cultures, experiencing new flavors and discovering new landscapes and monuments is something enriching and that many see as a priority in their lives.
If you are one of those people, today we bring you tips on a type of trip that has won many fans over the years: the road trip! Despite being a more tiring trip, the road trip allows travelers to get to know the regions they are visiting more deeply, enjoying the cities, landscapes, villages and people that cross the road.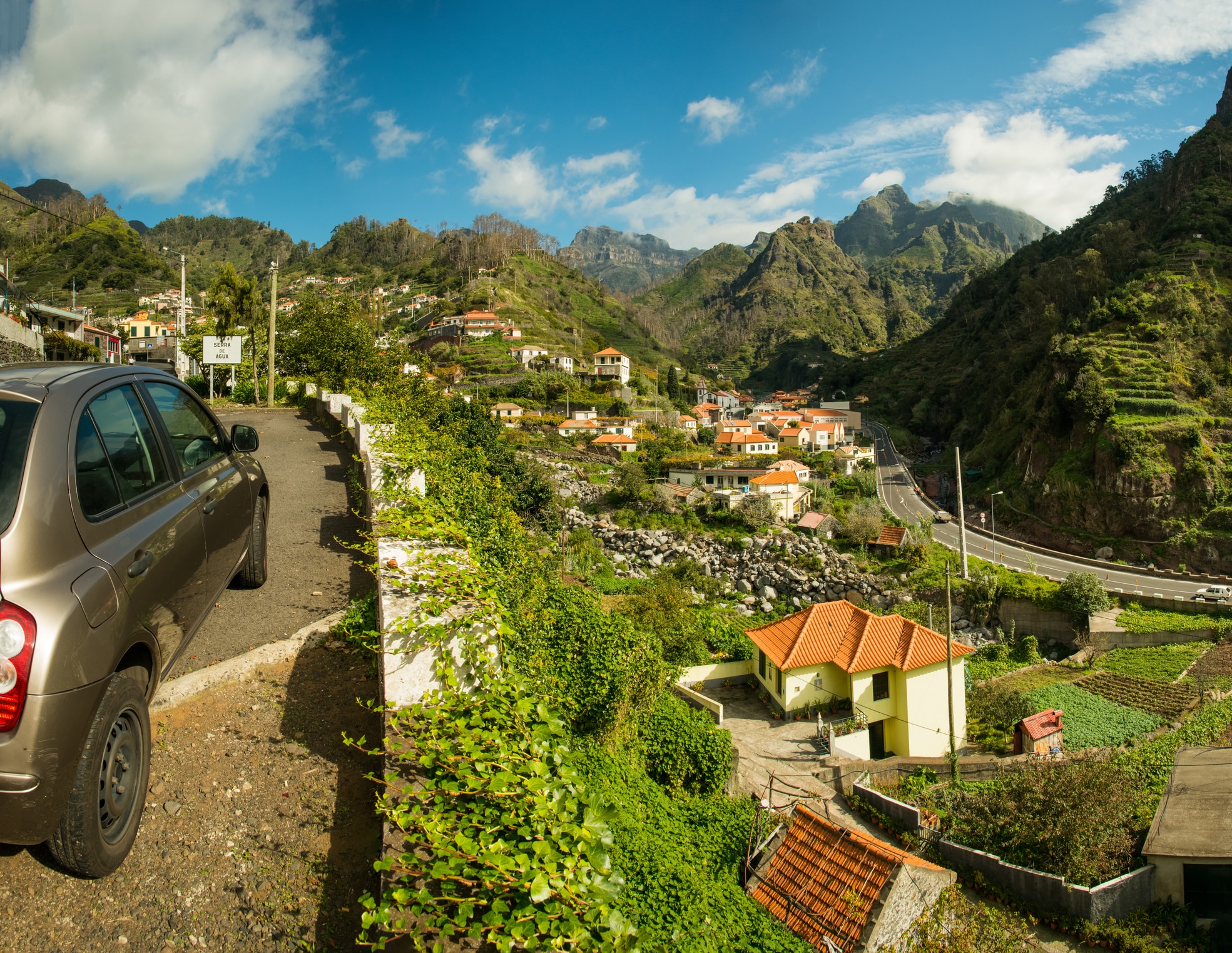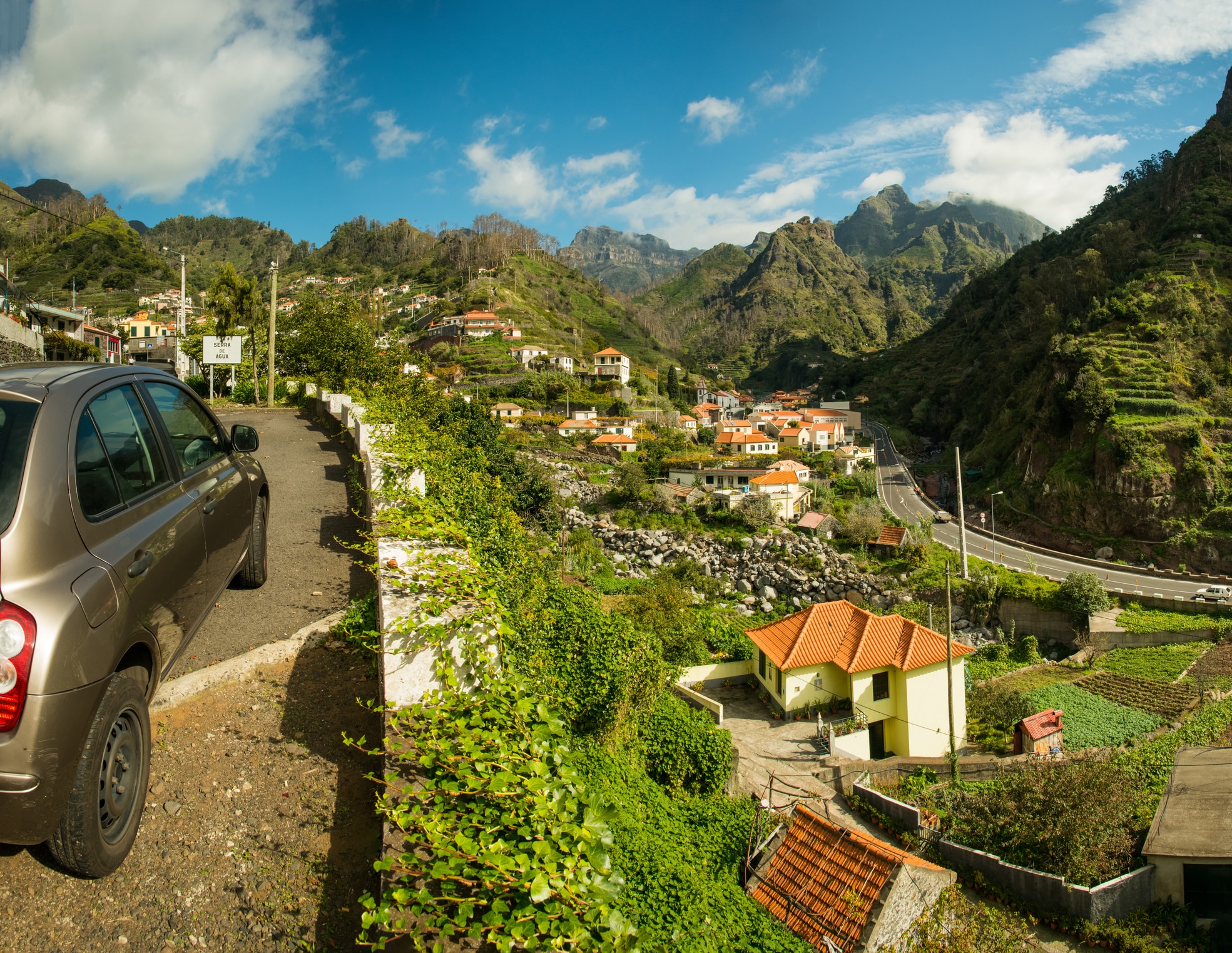 Road trips in Portugal is becoming more and more popular and it is easy to understand why. A mountainous interior, picturesque villages, an enviable coastline and gastronomy that appeals to even the most demanding foodies, Portugal is the ideal country for a road trip. Adding to this, of course, the size of the country and the good road connection that extends throughout the territory.
If you are planning some road trips in Portugal, we leave you with some important tips to make the most of your trips.
Use Google Maps 
Google Maps is a great ally on road trips. Just define your starting point and your destination, analyze the route presented to you and decide which will be the stopping points during the trip. Google Maps will also help you when it comes to restaurants, service stops and gas stations, so you can plan your trip smoothly..
Decide on which car to drive 
Depending on the type of trip you want to take, the type of car you choose will also vary. If your road trip is more urban, then you can opt for a smaller and more compact car. If you are going to venture into more mountainous places, an SUV may be the ideal option for you.
If you are going on a specific road trip and your personal car is not the most suitable, you can always opt for a car rental. At Enterprise you'll find all types of cars and much more, so that your road trips in Portugal happens with a guarantee of safety and freedom.
Pick the best playlist 
A good playlist is an essential ingredient for a good road trip, in order to fight the monotony of the road. Prepare your favorite music before leaving home and download it on your smartphone.
On the other hand, radio may also be a good option. Prepare in advance and check the tuning of your favorite stations in the different cities where you will be passing.
Always take food with you 
When doing road trips in Portugal, you may end up passing through some less populated areas, especially if you travel in certain areas of the countryside, such as Alentejo or Trás-os-Montes. To safeguard any situation where you must stop at a more remote location, always be prepared with some food and water. This way you don't run the risk of running out of food for an extended period.
Go "offline" 
When going on road trips in Portugal, you will come across incredible natural landscapes that will make you want to disconnect from the world for a few moments. Just do it! Spend more time offline during your road trip. Take lots of pictures, talk to the locals, taste each traditional dish. And make the most of what our country has to offer.
Road trips in Portugal: the best way of exploring the country 


If you hadn't yet decided on embarking in a road trip across Portugal, we hope we convinced you to finally do it!
To help you on your road trip, Enterprise has stations all across the country, offering the best rent-a-car solutions for your trip!
Visit our website and start dreaming of the next time you'll sit behind the wheel to explore our country.