Discover the cheapest cities in Europe
Discover new destinations on a budget? It's possible. Enterprise brings you the 5 cheapest cities in Europe.
Traveling to just one of the following destinations is interesting. However, touring all these countries in a kind of interrail, but by car, makes the whole experience even more unforgettable. In this article, we'll take you on a journey through the cheapest cities in Europe. Find out all about it.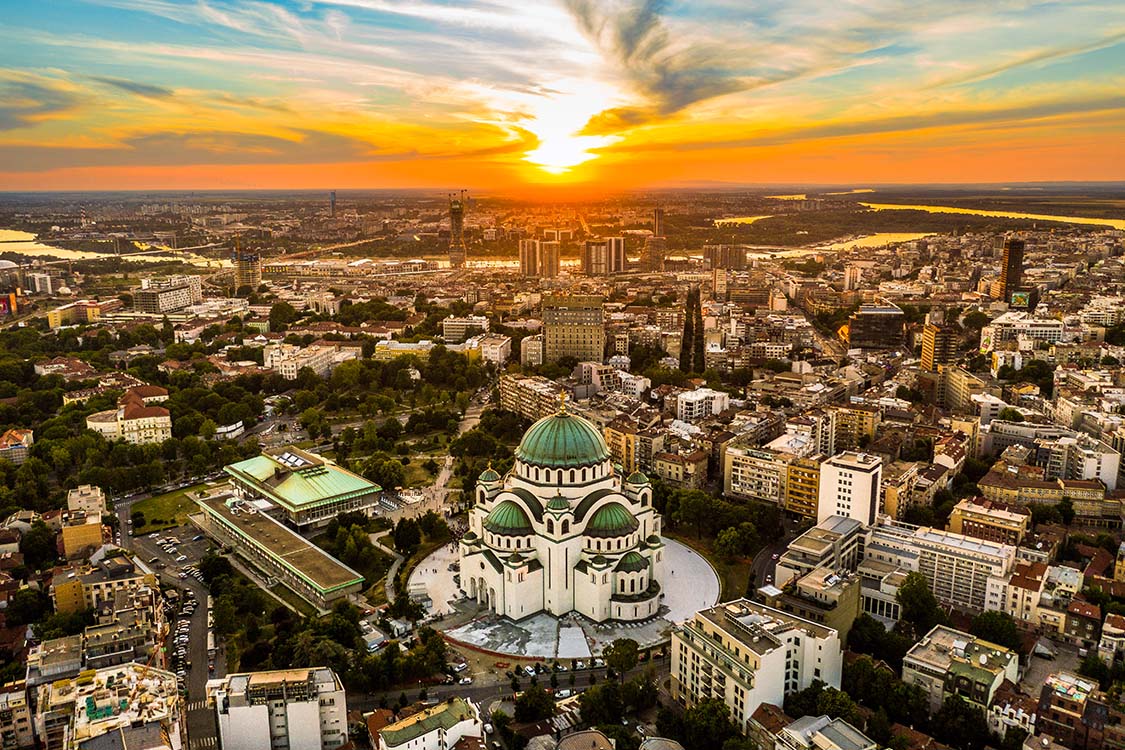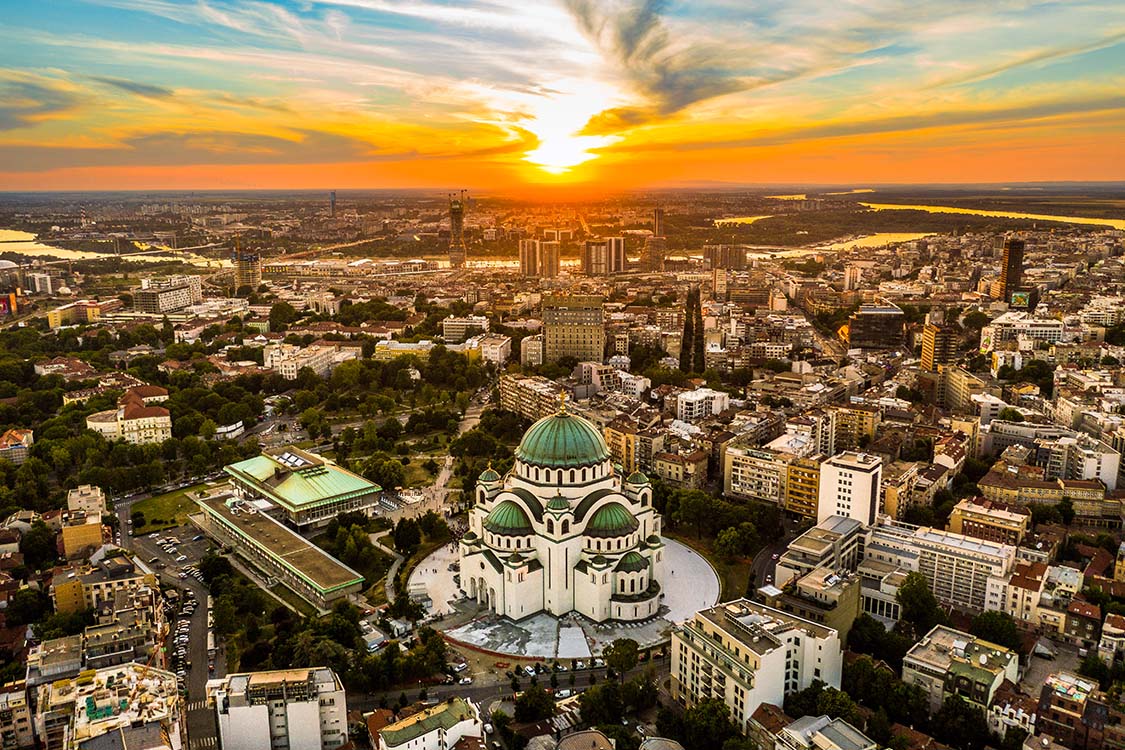 The 5 cheapest cities in Europe  
 
Sarajevo - Bosnia Herzegovina  
Walking through Sarajevo is like leafing through the pages of an old book. From its rich historical and cultural heritage to its friendly people, there is so much to discover. Outdoors, let yourself be dazzled by nature or, if you prefer, travel through the city's architectural details. Sarajevo is known for its tolerance and diversity. Here, people live in harmony.  
 
Belgrade - Serbia  
One of the cheapest cities in Europe, Belgrade surprises every visitor. Not just because of its low prices, but also because of what it has to offer. From theaters to the parliament to churches and temples, all the city's monuments look like they're straight out of a postcard. The most unexpected destinations turn out to be the best. Are you going to miss this opportunity? 
Krakow - Poland  
In Krakow, the stories of the past mingle with the present and leave passers-by in awe. As you venture through Krakow's streets, you'll be surrounded by buildings of Gothic, Renaissance and Baroque architecture that leave no one indifferent.  
It's in the Main Market Square, the heart of the city, that you'll find street performers entertaining crowds and where you can smell the aromas of typical food wafting through the air. It's not easy to resist them, dare you?

Tallinn - Estonia  
It's easy to fall in love with Estonia's capital and cultural center. Small but lovely, Tallinn enchants with its cozy cafés around every corner and the compelling stories of its museums. From the colorful houses to the medieval streets, every nook and cranny deserves a place in your camera. An old city, but very well preserved. 
Athens - Greece  
In Athens, history coexists in perfect symbiosis with art and philosophy. A destination like no other. The hometown of the greatest philosophers who are still a reference point for society today.  
 
Wandering through its streets, you'll come across ruins, monuments, and buildings of extreme importance to Ancient Athens. A rooftop dinner with an unobstructed view of the Acropolis should not be missing from your to-do list. Check off an incredible memory. 
Discover Europe with Enterprise  
 
Discovering Europe with Enterprise is easier. Get inspired by our suggestions and make your itinerary through Europe. Don't forget the most essential part, renting a car. We have cars of all sizes and for all tastes. Now it's time to hit the road.
Discover the best beaches in Algarve
Algarve is, for many, a synonym of gorgeous beaches, warm weather and, above all… vacations. Throughout the year, and especially during summer, many Portuguese and foreigners travel to the south of Portugal looking for warm waters, rocky landscapes and vast landscapes of sand.
Discover the best beaches in Portugal
With half of its territory surrounded by sea, Portugal is the perfect destination for those who are looking for beach, sun and mild temperatures most of the year. The undeniable beauty of our coast has brought us many awards from international entities, who consider our beaches some of the most beautiful in the world. However, the great amount of vast extensions of sand in Portuguese territory makes it even more difficult to choose the best beaches in Portugal.
From North to South, hop on this journey with us and discover the best beaches in Portugal to visit.
Rural Tourism in Portugal: the best places to visit
When we think about vacations in Portugal, we automatically think about beaches and coastal areas. Even though these are the "fan favourites" for many, Portugal has so much more to explore! The countryside is full of natural secrets ready to be discovered and that will guarantee you a journey with many adventures and unique experiences.
Leave the beach towel and sunscreen at home and discover the best destinations that rural tourism Portugal has to offer.