Driving Safety: Get the best tips from Enterprise
For many, driving is a unique pleasure and goes far beyond the need for everyday driving. But how can this pleasure be complemented with an extra dose of safety? By applying various tips for greater driving safety.
Driving well is not enough to ensure that your journeys are safer when exploring Portugal. There are other factors to take into consideration, such as other drivers, road conditions and even the weather. And there are several techniques that can help you become an exceptional driver.
Driving also involves constant training, just like racing drivers. And a preventive attitude, allied to excellent driving, is an almost absolute guarantee that we always arrive safely at our destination.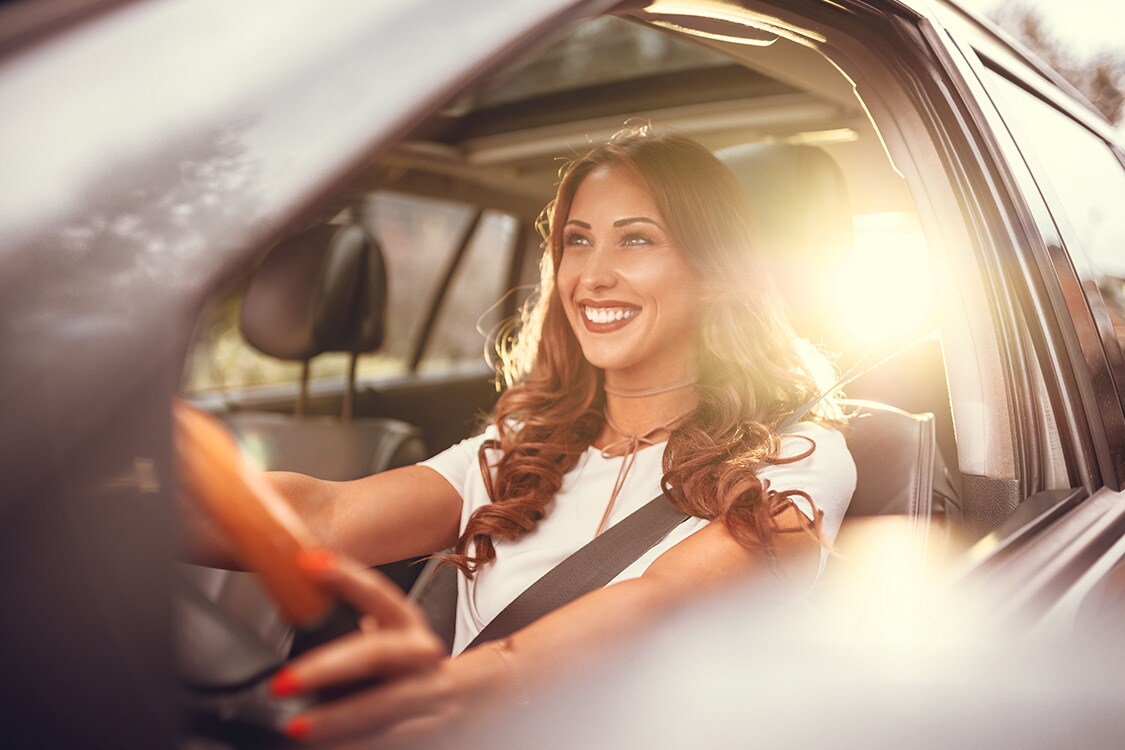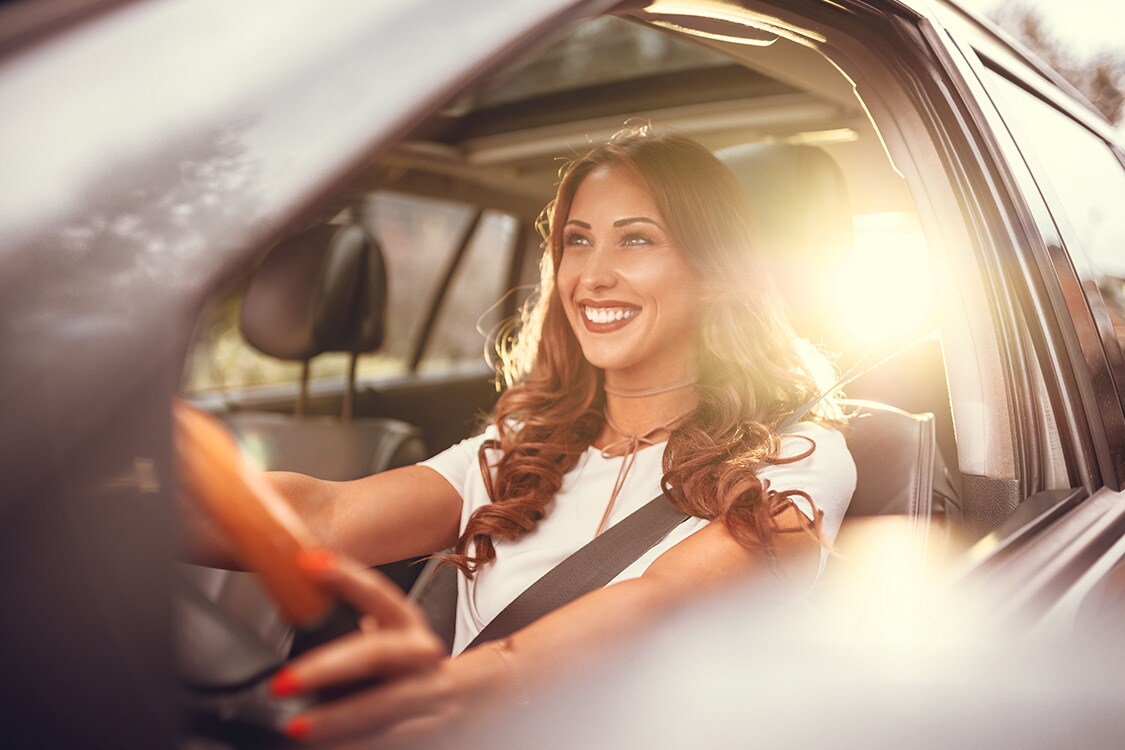 What is driving safety?
Driving safety is, as the name suggests, a type of preventative driving, the main aim of which is to avoid accidents happening by anticipating possible adverse conditions that will impair driving. This can refer to pedestrians, other drivers, or the weather.
Their practice plays a fundamental role in ensuring that the road remains safe and presupposes that we put the common good ahead of our individual wishes or needs. There are several techniques for safer driving that can be practised, however there are six that stand out from the rest.
1# A correct position in the car
We are taught many things about this topic in driving lessons, but the truth is that we quickly get used to most of them. Factors such as adjusting the seat correctly to your height, checking that the rear-view mirrors are positioned to ensure full visibility, fastening your seat belt, keeping your body against the seat and your head rest at eye level are the first steps towards safety driving.
2# Using signage correctly
How many times could a good indicator have prevented an accident? Whether it's to overtake another car, to signal a change of direction, to indicate that you want to park or that you are going to stop, the correct use of road lights is part of a safety driving. Although their use is compulsory, there are still many drivers who take the risk of not applying them.
3# Keeping the safety distance
Despite the teachings on safety distance, how often do you drive at least 1.5 metres away from the car in front? Ensuring this stopping distance is one of the most important techniques for driving safety. It allows us, in the event of sudden braking from the car in front, for example, to brake in time to avoid a collision.
4# Always use your mirrors
Before changing direction, overtaking or any other manoeuvre, always check the rear-view mirrors to see if another vehicle is approaching you. These accessories are a good ally for safety driving, as they give you a wide view of what is happening on the sides of your car.
5# Avoid the use of other electronic devices
Using mobile devices, such as your mobile phone behind the wheel, increases the likelihood of an accident by four times. Did you know that at 50 km/h, 3 mere seconds of looking at your mobile phone is equivalent to driving 42 metres blindfolded? But there's more: using a mobile phone while driving increases your reaction time by the same amount as being under the influence of 0.8 g/l of alcohol in the blood.
6# Adapt your driving to the weather conditions
The adverse weather conditions, characteristic of the coldest months of the year, represent a risk factor for our journeys. Safely driving, with extra attention during these periods, is advisable as heavy rain, ice or fog considerably reduces our visibility and loss of grip. Always adapt your driving style to the state of the road and visibility conditions.
Practice safety driving with Enterprise 
Now that you know some of the main techniques for a safety driving, nothing like start planning your low-cost trip in Portugal or your road trips in Portugal for the next months. Because preventive driving gives you the ideal security and confidence to explore our country without fear of the roads, always with the help of a car hire  from Enterprise.
Discover the best beaches in Algarve
Algarve is, for many, a synonym of gorgeous beaches, warm weather and, above all… vacations. Throughout the year, and especially during summer, many Portuguese and foreigners travel to the south of Portugal looking for warm waters, rocky landscapes and vast landscapes of sand.
Discover the best beaches in Portugal
With half of its territory surrounded by sea, Portugal is the perfect destination for those who are looking for beach, sun and mild temperatures most of the year. The undeniable beauty of our coast has brought us many awards from international entities, who consider our beaches some of the most beautiful in the world. However, the great amount of vast extensions of sand in Portuguese territory makes it even more difficult to choose the best beaches in Portugal.
From North to South, hop on this journey with us and discover the best beaches in Portugal to visit.
Rural Tourism in Portugal: the best places to visit
When we think about vacations in Portugal, we automatically think about beaches and coastal areas. Even though these are the "fan favourites" for many, Portugal has so much more to explore! The countryside is full of natural secrets ready to be discovered and that will guarantee you a journey with many adventures and unique experiences.
Leave the beach towel and sunscreen at home and discover the best destinations that rural tourism Portugal has to offer.